We live in the era of the Internet. From purchasing groceries to buying luxury goods, everything is made more convenient by the Internet. 
Loan applications are no different. Almost all reputed lenders in India provide online loan application facilities to simplify borrowers' lives. This article discusses the process and steps to apply for low-interest home loans in India.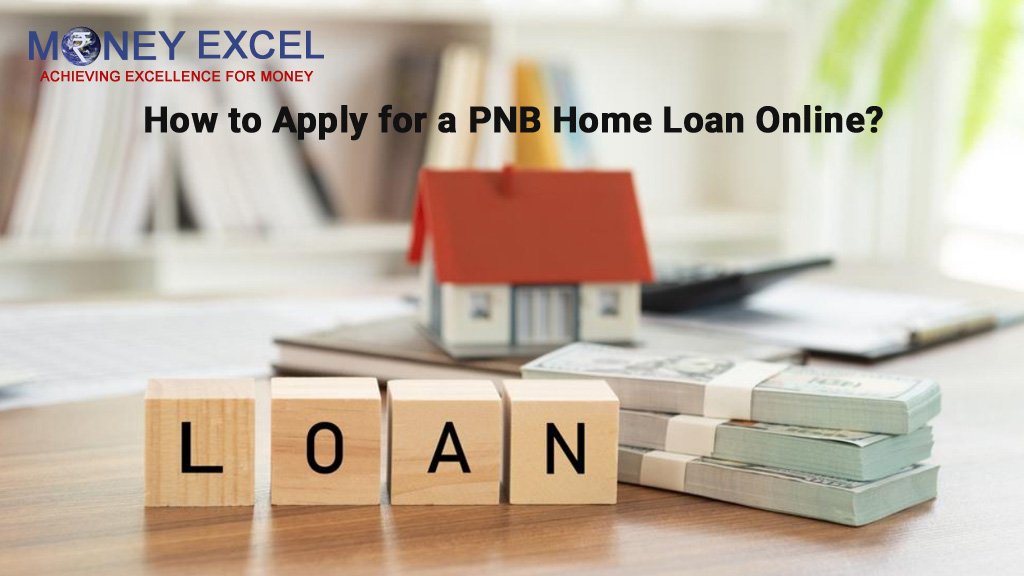 What is a Home Loan?
A home loan is a special type of mortgage loan that allows you to get funds to construct or purchase houses in India. Home loans offer attractive interest rates, a reason why they are extremely popular in India. Indian lenders approved up to 90% of the property's market value as a loan. Moreover, you can repay conveniently for thirty years. 
The following sections discuss the best steps to apply for a PNB home loan online in India. 
The Five-Step Guide to Apply For a Home Loan in India
Scan and Choose the Lender
The biggest benefit of the Internet is that you can browse several lenders before making the final choice. Reputed lenders generally lay out all loan terms and application formalities on their websites. You can also find the interest rates to compare lenders. 
The best lender offers something more than low-interest home loans. For example, some lenders offer doorstep service facilities to ensure the borrower does not have to make rounds of the lender's office to apply for a home loan. 
Also, choose a lender charging a low pre-payment penalty and affordable loan processing fee, as these two charges can increase your net liabilities.  
Check the Eligibility Criteria
Since the Indian government is proactively interested in boosting the demand for home loans in India, lenders offer relaxed eligibility criteria for home loan applicants. 
Generally, Indian lenders set a minimum income threshold for accepting home loan applications from borrowers. If your monthly income is below the threshold limit, mention your income from other sources to increase the amount. 
Besides the monthly income, lenders also evaluate your entry age. The minimum age of applying for a home loan is 18 years. Also, the borrower's credit score plays a decisive role in determining eligibility. A score above 800 is preferred but not mandatory. 
Compare The Interest Rate
Getting low-interest home loans is easy when you know how to compare the rates. Many lenders provide a free home loan EMI calculator to let you decipher the real meaning of home loan interest rates. You can enter the loan amount, tenure, and interest rate on the calculator to estimate the EMI amount. 
You should also analyze the home loan interest type before applying for the loan. Choose a fixed-rate loan if you want to stay away from volatility. 
Conversely, if you are certain that the loan rates will fall from their current levels, a floating-rate loan might be better. It is wise to know that a fixed-rate loan's interest rate usually remains 2% higher than the prevailing floating-rate loans.   
Keep the Documents Ready
While applying for a home loan online, you need to provide several documents to the lender. Keep the following documents ready to expedite the loan approval:
Filled application form

Photograph

Income proof (Appointment Letter and salary slips for salaried professionals and Profit & Loss statement and Balance Sheet for self-employed professionals)

Income Tax Returns

Bank Account Statement

Property Papers

Processing Fee Cheque
Remember to enter correct and verified details in the application form. Any incorrect details or false information might provoke the lender to reject your loan application. 
Apply For a Home Loan Online
After going through the steps mentioned above, you are ready to get the loan amount to your bank account. Here are the steps you need to take to apply for a home loan online:
Open the lender's website and click on the 'Apply For a Home Loan' tab.

Select the loan type. Some common home loan types are home construction loan, home improvement loan, home renovation loan, plot loan, etc.

Enter your name, email address, phone number. 

Choose the loan amount and tenure.

Enquire about special pre-approved offers and discounted rates. 

Upload the documents mentioned above and hit 'Submit.' 
Conclusion
Now that you know the best tips to apply for a home loan online, make your housing dreams a reality. Getting low-interest home loans is extremely easy when you know the right way to do so and the best lender can make your journey as smooth as can be!