The stock market is one of the most dynamic fields where a change is evident every now and then. Nowadays, investing, and capitalizing funds and money by putting money in mutual funds and other financial instruments is a popular trend. One such fund which has been in existence since 1994 is Aditya Birla Sun Life Mutual Fund, a fund which has been consistent in returns and revenues.
It is one of the most preferred funds for ensuring a regular income for later years. Since its inception, the returns on investment have been so high that it has become a favourable investment opportunity. Though it took some time to gain popularity, it soon proved to be the most suitable decision for one's future. Mutual funds and stocks are those financial instruments which give good returns in the long term and stability of investment. By investing in various options like debt funds, stocks and shares, mutual fund companies ensure adequate returns for depositors and investors.
Aditya Birla is a brand name, and any fund supported by this group is reliable and trustworthy. It is because they are professionally managed. The fund enjoys a diversified portfolio which reduces the risk by distributing it among the varied instruments. The fund boasts easy liquidity options in addition to being affordable and reliable.
Let us lay out the crucial reasons why investment in Aditya Birla Sun Life MFs is a prudent decision: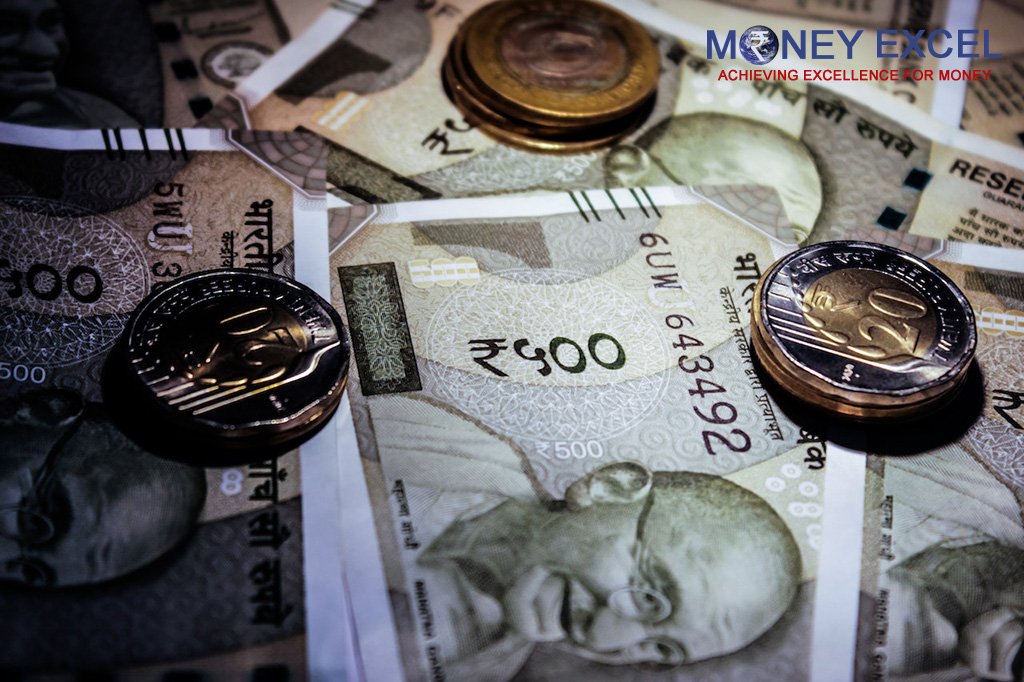 What is Aditya Birla Sun Life Mutual Fund's history?
Aditya Birla Sun Life Mutual Fund is a fund which was established in 1994 to give the opportunity to investors to safeguard their funds and also accentuate the value of their savings by putting the money in the right avenues. Entering into a JV with Sun Life AMC Investments, Canada, Aditya Birla group ensured that a new product which brought enhanced returns to the investors was created. With a presence in over 280 countries, the group sustains a workforce of over 14000. All these factors render the group a strong standing in the market.
Benefits of Investing in Aditya Birla Mutual Funds
Mutual funds are taken as the easiest method to invest and earn money. They have existed for more than two decades now. With a wide range of investment schemes, Aditya Birla Mutual Fund gives you an extensive range to choose from. The different categories and sub-categories are mentioned hereunder for your reference:
Main categories-
Funds in Equity
Funds in Debt
Funds in Hybrid investment
Other funds
Further, they are sub-categorized as
Funds for wealth creation
Funds for savings
Funds for earning income
Funds to save taxes
As mentioned earlier, there are numerous benefits of investing in mutual funds offered by Aditya Group.
Ease of access:Easy to purchase and redeem, mutual funds make an ideal investment option for depositors to invest. Not only can one start small, but they also give the flexibility to invest as per the available funds. There is an option to add funds in chunks in between, also. Different plans, like systematic investment plans, can be started with less than Rs.1k.
Diversified:By investing in various choices, Birla fund ensures that the risk is distributed among different market investment alternatives. This includes the fund investing in debt and equity, thereby spreading the risk that the investment encounters. In case of a sharp fall, all the investors' money is not at risk.
Managed professionally:Since the Aditya Group is well-managed by experienced professionals, the funds are handled appropriately, and investment is safe in their hands. It gives the investor the liberty to focus on other areas as all the research, analysis, and buy or sell decisions regarding the funds are managed by experts. The investor may or may not have the expertise to park his funds suitably, but the specialized approach of the fund managers helps to bridge this gap.
Economies of scale:Since these funds are huge, the available funds are invested suitably in large chunks, thereby providing the benefit of economies of scale. An individual investor may not be able to avail of this advantage, but the profit of bulk is passed onto him when he invests in Aditya Birla Mutual Funds.
Wealth Creation:Mutual funds supplement the achievement of individual goals along with wealth creation in the long run. Different options are available for investors to choose from for short-term, long term and even intermittent investment and return planning in addition to planning for one's retirement.
Selecting the right scheme for investing and parking your funds is of utmost importance as it involves putting one's hard-earned money to risk. The more experienced the fund, the lesser market risk it will pose. As a part of one's financial planning, mutual funds now contribute a significant chunk of investment opportunities to let your money earn for you.
Here's a concise list of the fund options offered under the Aditya Birla Mutual Funds umbrella:
Equity Funds: 
Aditya Birla Sun Life Digital India Fund – Fund size 3249 Crores giving a 5yr return of 26.32% approx.
Aditya Birla Sun Life GenNext Fund – Fund size 3277 Crores giving a 5yr return of 18.86% approx.
Aditya Birla Sun Life Infrastructure Fund – Fund size 565 Crores giving a 5yr return of 18.37% approx.
Aditya Birla Sun Life Dividend Yield Fund – Fund size 852 Crores giving a 5yr return of 17.53% approx.
Aditya Birla Sun Life Nifty 50 Index Fund – Fund size 471 Crores giving a 5yr return of 16.47% approx.
Conclusion
Today a variety of options are available to ensure that the money of the investors does not get eroded due to thoughtless speculation in the market. At Aditya, special care is taken to invest right and safely, keeping the return to the investor in mind. The funds have performed constantly and remarkably with an impressive two-figure return assurance in the long term. Choosing from a variety of funds available in the market can be time-consuming and full of risk. Aditya Birla Sun Life is a readymade solution to all your investment woes. So, talk to the Aditya Birla Mutual Fund expert and safeguard your present and future.