Financial Trading Platforms – When it comes to selecting a financial trading platform, there are a number of diverse alternatives available. It makes it difficult to choose as they are aimed at different types of traders. There are also platforms that focus on particular asset classes or geographical regions. But the main factor is still individual trading goals and skills the trader has.
Today we will talk more about the challenges which you might face when you have to select from various financial trading platforms. Also, we will introduce you to some of the most frequently used ones which are suitable for different financial markets.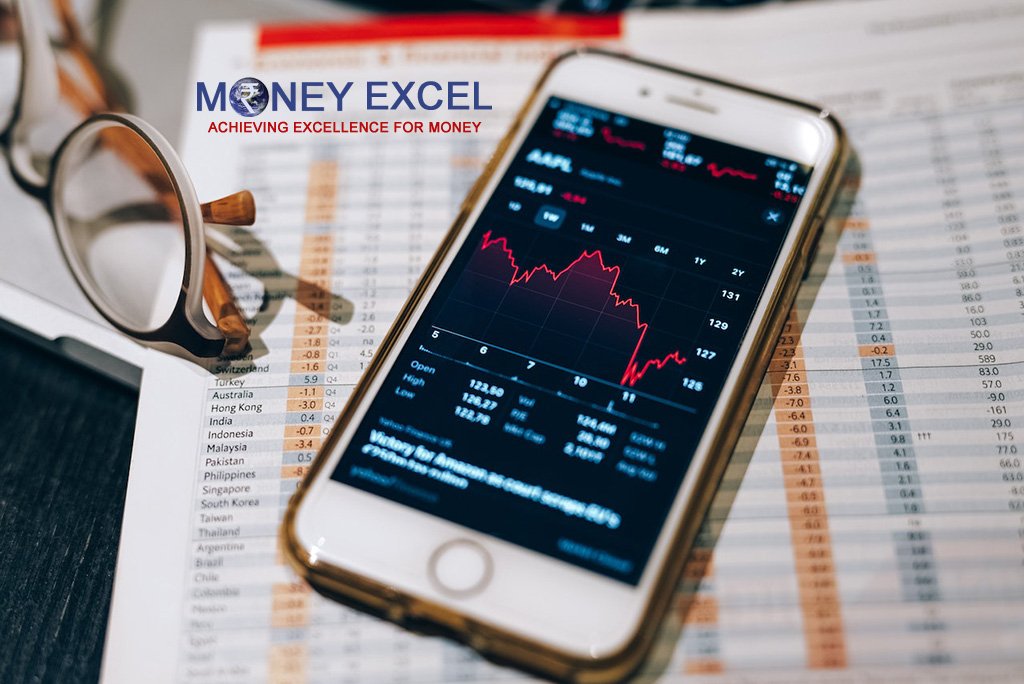 Challenges You Should Consider While Selecting The Platform For Your Financial Trading Experience
There are a lot of financial trading platforms out there, and it can be difficult to select the right one. You need to consider your investment goals, risk tolerance, and other factors when choosing a platform.
During selection, you will face some considerable challenges. The first challenge is finding a platform that has the features and tools that you need to be successful in your trading. It is essential to set your needs and follow them. The second challenge is finding a platform that is reliable and user-friendly. Note that the platform must be easy to navigate and should provide you with real-time data. The third challenge is finding a platform with competitive fees.
With these general features make sure to check technical availability and detailed privacy as many of them can be scam platforms. Additionally, the platform should have a good reputation with users and provide customer support in case you have questions or need assistance. So make sure to check FX trading rates and other essential features you will use later.
Some Platforms Which Are Popular Among Financial Traders
Advanced traders have a few key criteria they use to select the right platform for financial trading. The most important factor is typically the fees associated with the platform. They also tend to prefer platforms with robust charting tools and extensive market data. Another consideration is whether the platform offers direct access to certain exchanges or if it only allows indirect access.
According to these criteria, here are some platforms which are the most popular and frequently used among financial traders worldwide.
MT4/MT5
There are many reasons why most traders around the world choose MT4 for their Forex trading experience. Firstly it is very easy even for beginners and helps you to make profitable trading decisions. The platform is also very reliable and has been designed to handle a large amount of traffic without any problems. Beginners can find all the tools they need to start trading on MT4, including a demo account to practice with before they start trading with real money. If you are interested to try, click through this link to open an account.
Similar to the previous version, MT5 is one of the most prestigious platforms for financial traders around the world. Here you can experience a more advanced level of safety, technical tools, and other, additional materials. Even though many beginners have chosen this platform, mostly it is considered the best for advanced traders. Different from the previous one, out of FX you can trade on stocks, CFDs, and other financial markets.
cTrader
There are a few reasons why cTrader is less popular than MT4 or MT5 among financial traders. First, cTrader is a relative newcomer to the scene, having been released in 2010. Second, cTrader is only available on Windows, while MT4 and MT5 are available on multiple platforms including Windows, macOS, and Linux.
There are several benefits of using cTrader instead of MT4 or MT5 for the early stages of financial trading. One benefit is that cTrader offers more customization options. So if you have certain preferences, this platform can be the best to select. Another benefit is that cTrader has a more user-friendly interface than either MT4 or MT5. This can make it easier for new traders to get started with using the platform and navigate its various features and functions. Finally, cTrader generally provides more reliable order execution than eitherMT4 MT5, which can be important for traders who want to minimize slippage and maximize profitability.
Trader Evolutions' Cross-Platform
There are several advantages to using a cross-platform from Trader Evolution when developing a financial trading system. The best thing is flexibility in terms that makes it simple to have access to the platform. Second, it can save time and money by reducing the need to develop separate versions of the software for each platform. Finally, it can improve the overall quality of the software by allowing developers to share code between platforms.
There are a number of reasons why traders may choose the TraderEvolution platform for financial trading after shutting down MT4 and MT5. The most outlined reason is more diverse technical features to use. More specifically, the alternatives of trading markets are more vast and include indices, FX, stocks, and others. It also offers advanced charting tools and a powerful trading engine. In addition, the platform is available in a number of languages, making it accessible to traders from all over the world.