In an age where convenience reigns supreme, the advent of instant loan apps has revolutionised the way we approach financial matters. Gone are the days when you would stand in long queues at banks and fill out extensive paperwork for a personal loan. Today, acquiring a personal loan is just a few taps away on your smartphone. However, like every coin has two sides, instant loan apps also have their own drawbacks. In this blog, we will guide you through some effective ways to avoid the pitfalls that come with availing of an instant personal loan online.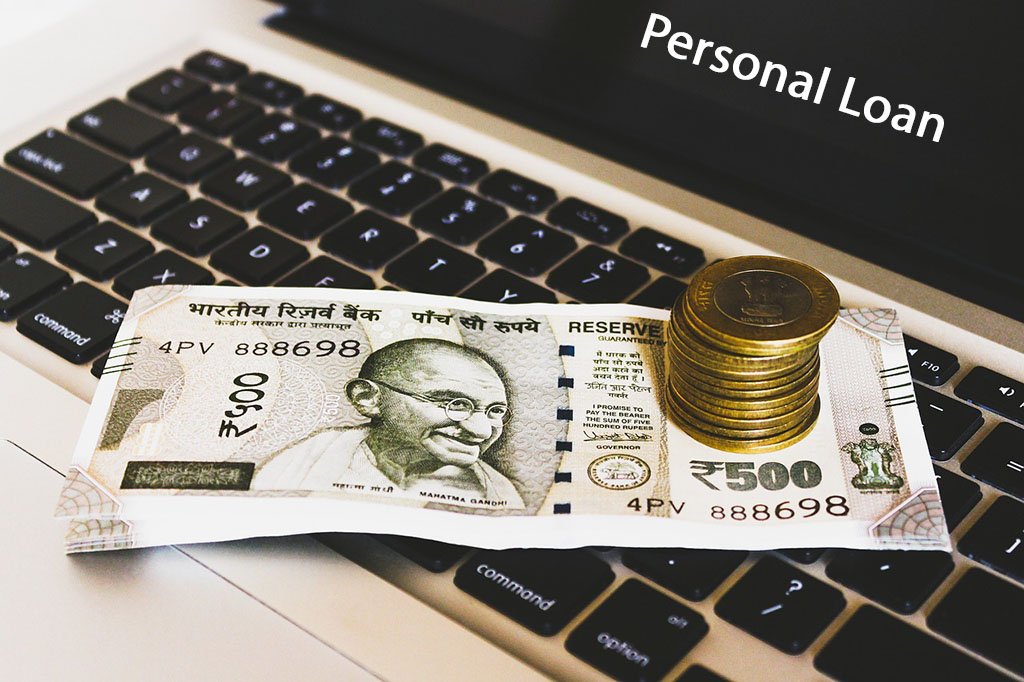 Understand Your Financial Requirements
Before diving head-first into the digital world of instant loan apps, it's crucial to understand your financial needs. Taking out a personal loan should not be a whimsical decision but rather a calculated one. Assess your financial situation, outline your needs, and decide whether you require a personal loan.
Scrutinise Terms and Conditions
The most common mistake is not thoroughly reviewing the terms and conditions. While it's easy to skip through this lengthy section, not doing so could lead to several complications. Always read and understand the terms and conditions of any personal loan you intend to apply for through instant loan apps. If there's any clause that seems unclear, seek professional advice.
Avoid Borrowing More Than Needed
Instant loan apps can offer attractive loan amounts that might be tempting. However, remember that a personal loan is a liability you'll have to repay. So, always aim to borrow only what you need. Borrowing more than necessary will only add to your financial burdens in the long run.
Evaluate Repayment Plans
One of the biggest pitfalls of obtaining a personal loan from instant loan apps is not paying attention to the repayment plan. When you're swiping through the app, it's easy to overlook the repercussions of being unable to meet the repayment schedule. Choose a repayment plan that aligns with your monthly income and financial commitments to avoid falling into a debt trap.
Check for Secure and Transparent Procedures
Cybersecurity is another significant concern when using instant loan apps. Always ensure that the personal loan application process is secure and that the app itself has robust encryption. A transparent procedure ensures that you won't be slapped with hidden fees or charges later on.
Compare Options
While instant loan apps provide quick and hassle-free personal loans, comparing various offerings is important. Just because the loan is available instantly doesn't mean you should compromise on the benefits or settle for higher interest rates. Take time to shop around, compare different instant loan apps, and pick the one that offers the best terms suited for you.
Think Twice About Short-term Loans
Instant loan apps often offer short-term personal loans that seem convenient but can often lead to an unhealthy financial cycle. Be cautious about accepting short-term loans unless you're sure you can pay them back within the stipulated time.
Avoid Multiple Applications
In a bid to secure a personal loan quickly, one might apply on multiple instant loan apps simultaneously. You should avoid this pitfall, as it can severely affect your credit score.
Consult Financial Experts
Sometimes, it's best to consult a financial advisor before plunging into the world of instant loan apps. An expert's advice can provide you with the insights necessary to make an informed decision, thus enabling you to navigate the pitfalls effectively.
Conclusion
Instant loan apps have indeed made obtaining a personal loan a breeze, but one must tread cautiously. By being aware and taking the time to conduct proper research, you can certainly steer clear of the pitfalls associated with these digital lending platforms. After all, it's always better to be safe than sorry when it comes to financial matters.
FAQs
Q: What should I consider before applying for a personal loan through instant loan apps?
A: Before applying for a personal loan through instant loan apps, it's essential to understand your financial needs thoroughly. Make sure you have a clear idea of how much you need to borrow and how you'll repay it. You should also read the terms and conditions carefully to ensure you're aware of all the implications.
Q: Is providing my personal information on instant loan apps safe?
A: While instant loan apps offer a convenient way to secure a personal loan, cybersecurity is a crucial concern. Always ensure your chosen app has robust security features and encryption methods. This ensures your personal information remains secure throughout the loan application process.
Q: How can I choose the best repayment plan for my personal loan from instant loan apps?
A: The key to a successful personal loan experience is choosing a repayment plan that aligns with your financial situation. When using instant loan apps, carefully review the various repayment options and select one compatible with your monthly income and commitments.
Q: Is applying for a personal loan simultaneously on multiple instant loan apps advisable?
A: It might seem like a good strategy to apply for a personal loan through multiple instant loan apps to increase your chances of approval. However, this approach can negatively impact your credit score and is therefore not recommended.