Many people postpone change until the beginning of the month or year. So, it's time to get new financial habits that will definitely come in handy in the new year – 2023.
Today, sports betting is becoming more and more popular. Almost every bettor is looking for that company, where there will be a good selection of events and a large number of options for betting. Now bookmakers are trying to attract an audience not only with the most popular sports, but also with juicy bonuses. Check out Bet365 – latest bonus news  and it will definitely help you to make your choice.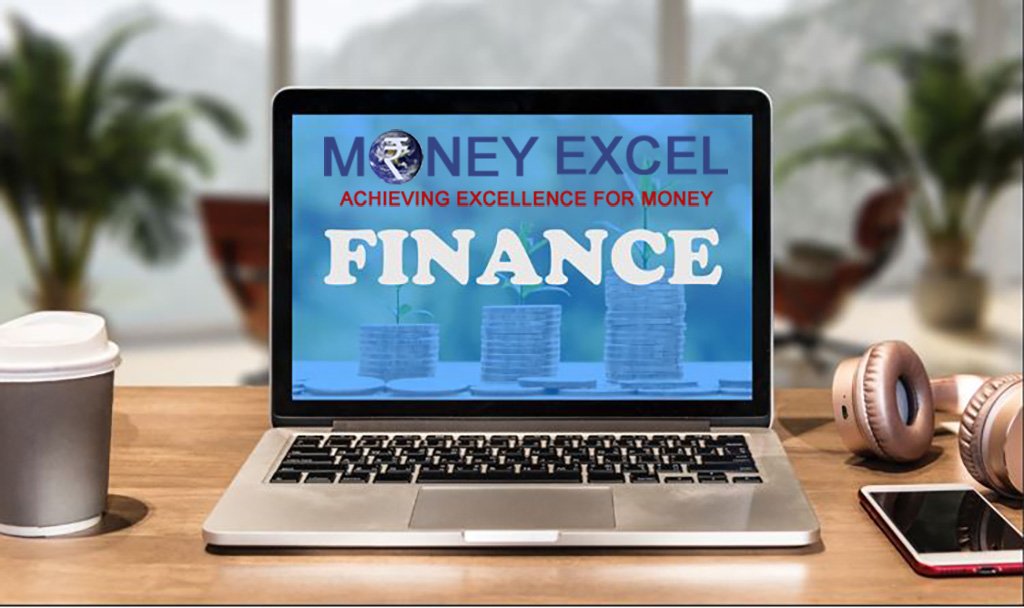 9 Financial Habits for the New Year – 2023
#1 Start keeping track of income and expenses
In order not to blow all the money on New Year's tinsel or ginger latte, start controlling your expenses and income.
This can be done using financial planning services, a simple spreadsheet in Excel, or in a notebook.
Keeping track of expenses and income will help you understand where the money goes, what expenses you could avoid, and how much of your paycheck you could save for a major purchase.
And no matter how chaotic your finances are, it's never too late to fix the situation.
#2 Learn to say «no» to mindless spending
All of us at least once a year are led by «super-profitable offers» and spend money on something that will not really bring any benefit or joy. But there are a few tricks that will help you resist the tricks of marketers:
read the price tags carefully
soberly evaluate marketing promotions
don't take on too much
#3 Follow a financial plan
Do you dream of finally saving up for a car or a down payment on a mortgage in the new year? Without a well-thought-out financial plan, this is much more difficult to do: every now and then there will be a temptation to spend money on trifles – and, as a result, you will lose your financial course.
Start by making a list of your top goals for the year. For example: buy an exercise bike, make a long-awaited repair and buy a car. Immediately designate the amounts that you will need to realize these desires.
Then evaluate your capabilities: what are your income and expenses, how much can you save per month.
#4 Get a financial airbag
In the new year, I want to believe only in the best, but no one is immune from unpleasant surprises. To prevent a sudden layoff or other force majeure from knocking you out, start creating a financial safety net that will equal several of your salaries.
To do this, try to set aside part of your salary every month – for example 15%.
#5 Handle debt carefully
Of course, you would not want to celebrate the New Year with debts. But this is not always possible. If you do not have time to pay off the loans, then you can try to at least revise their conditions. For example, combine all loans into one and refinance it.
#6 Read contracts carefully
Some books, such as those about Harry Potter, are ready to be read over and over again. But at least once carefully reading the boring and complicated contract, on which the fate of one's own money depends, seems already an impossible task.
#7 Start earning passive income
Imagine that in the new year you don't have to work overtime to earn extra income. There are several ways to turn this pleasant thought into reality.
The easiest option is a bank deposit. But if you already have a financial airbag for a rainy day, then you can try to invest part of your savings (but not more than 30%) into something more profitable.
#8 Protect yourself from risks
It is unlikely that anyone will be happy if neighbors flood his apartment in the new year. But you can smooth out unpleasant emotions if the insurance company pays for the repair.
Natural disasters, diseases, accidents, a meteorite fall – all these troubles are difficult to predict. But insurance will help cover losses and mitigate the consequences.
#9 Learn the tricks of scammers
On New Year's Eve and on holidays, social engineers who trick them into gaining access to people's savings attack their victims even more actively. Criminals ingratiate themselves and lure out confidential data: full card details, including three digits from the turnover, passwords and codes from bank notifications. They need this information to steal money from your account.
Social engineers use various psychological tricks to get you to tell them this data yourself or enter it on a phishing site. And if you go along with the scammers and give them secret information or transfer the money yourself, these losses will not be refunded to you.
There are several signs by which you can quickly recognize a cyber fraudster. They contact you themselves (for example, they call on behalf of the bank's security service), talk to you about money (they demand to urgently transfer it to a safe account), ask for confidential card details or codes from notifications from the bank.