Digital Marketer – It's the 21st Century – Digital Era. Where everything happens online & you cannot afford to lose an opportunity to build your digital business. 
The digital economy is booming like anything. The global digital market size is USD 700 billion and it is expected to grow at the rate of 20% CAGR from 2022 to 2030.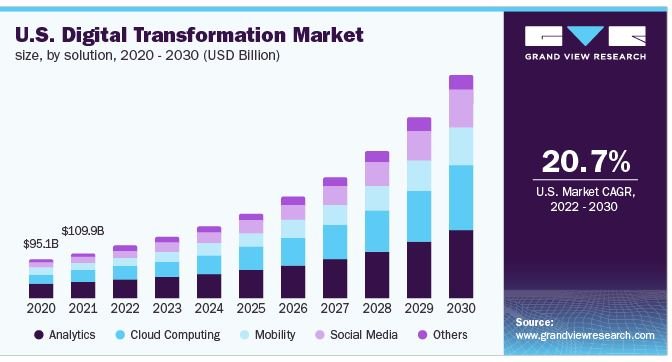 Looking at the growth of the digital economy it is natural that digital marketing is going to be one of the best career options & every business will need a digital marketer. 
Digital marketer can influence your business and helps you to reach your ideal customer. You can increase your sales and revenue using digital marketing. 
However, it is not easy to become a digital marketer. You require knowledge and skillset.
You need to know –
How to position your product online?

How to get leads?

How to build sales funnel? 

How to market your product or service?

How to use social media for selling your product?

How to do video sales?
Well, if you are planning to become a digital marketer here are 7 proven tips that help you to become a digital marketer.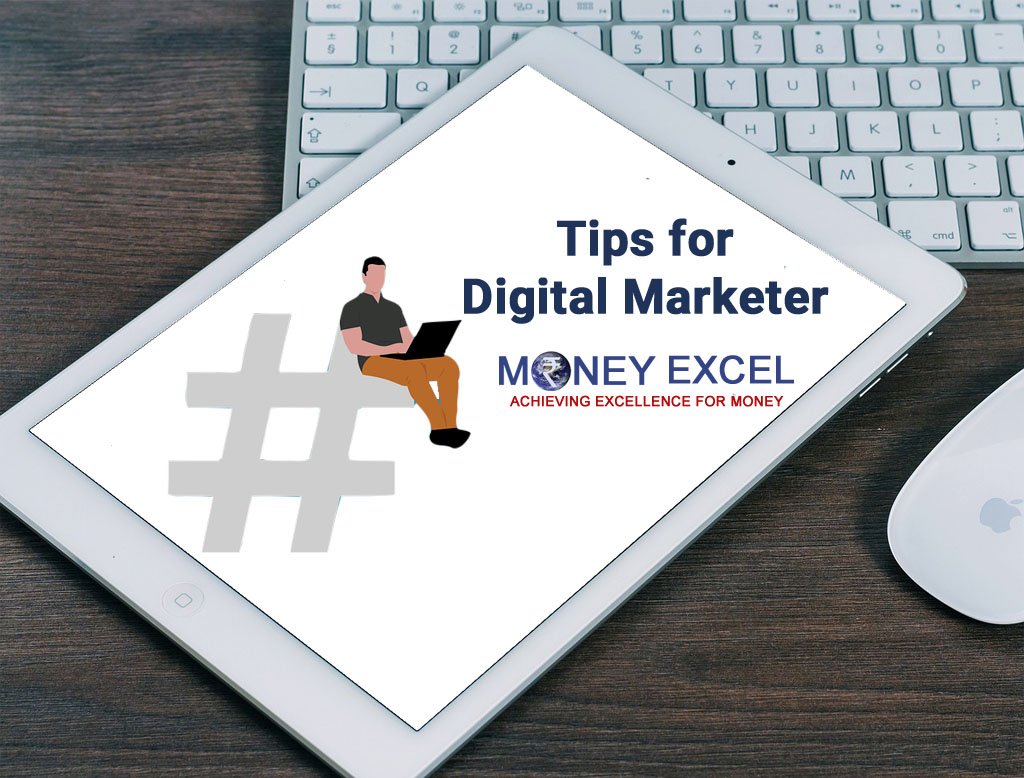 7 Proven Tips for Digital Marketer
#1 Never Stop Learning
You should never stop learning if you want to become a successful digital marketer especially if you're just getting started.
New data leads to new awareness, new awareness leads to new opportunities.
I am in digital marketing for the past 6 years. I have lots of hands-on experience. However, I still learn new things today.
Remember – If you stop learning you stop growing.
Power of Positioning – Proven Formula for Success in Business
#2 Become a well-rounded Digital Marketer
You need to become a well-rounded digital marketer. 
All the time I meet people in the digital marketing area and see that they are specialized in one specific skill set and not an all-rounder.
Like maybe they're just a copywriter, or they're just an advertiser, or they're just a funnel builder.
But, do you know that a well-rounded digital marketer becomes very valuable for businesses. These types of digital marketers see different ways that a business can drive revenue.
Doesn't mean you have to do it yourself but it allows you to be more valuable to the business just by being able to consult on the things that can help you with what you have, or your isolated skill set might be sold to that business
to just make more revenue all around, both for you and for the business.
Remember that, the money's in the money. If you help businesses to make money. The business will also help you to make money.
#3 You are selling revenue 
In digital marketing, you are not selling ads. You are selling revenue. 
Whatever you're doing for a business, It could be copywriting, funnel building, even if you're just a graphic designer, doing like videography or you're doing ads, consulting, you are selling revenue, okay?
Businesses exist for profit, businesses exist to make money.
So when you're a part of the business in whatever capacity you are as a marketer, just remember, you're there to drive revenue.
 #4 Take a lot of action in a little bit of time
In digital marketing as a digital marketer, you have to get the most results in the least bit of time.
As a digital marketer, you have very less time to prove yourself to the client. I have seen many marketers wasting their time instead of driving revenue from day one. 
They waste time because they are getting paid every day. Once you get business or start work as a digital marketer never waste your time fixing funnel or shooting ads or things that are nonrevenue driven.
Remember – Your customer will judge you by revenue in short while and that's how you can build long-term relationships.
The only thing matter in the case of a digital marketer is revenue.
#5 Focus on high leverage actions
This is across everything you're going to do, in your personal life in your business in your marketing actions.
A lot of people think they need to be sitting down doing the work for eight to hours a day when they're first getting started.
That's untrue, although that'll help you accumulate experience, you're likely just gonna be doing tedious, low leverage actions.
The outcome of action needs to have a significant result.
Otherwise, it might not even be worthy of the action itself.
So if you start to constrain yourself as a marketer by saying,
"Okay, when I'm gonna go write ads, or when I'm gonna go deploy this campaign, when I'm gonna go do whatever I got to do today, instead of spending eight hours to do it, like employee things, right?"
Start thinking of yourself,
How can I produce fast results that are significant for business?
Challenge yourself, because the thinking changes, right?
#6 Do the Math
When I say this, it's important to understand, that when you sell for a business, and you're a marketer for them, you need to do the math before selling.
Say there are two companies with a similar type of product and have a goal to become a million-dollar company a month.
Company A has a product with a price tag of $200 and Company B has a product with a price tag of $5000.
In the above case for company A you will need 10000 people to sign up. Whereas for company B you only need 200 high ticket customers.
Getting 200 high ticket customers is easy and it will be quality customers may be for the long term compared to getting low-ticket 10000 people.
So remember when you are a digital marketer you need to do Maths and select the fruitful deal.
#7 Take help from Experts & Opt for a paid course.
As a digital marketer, you need to take help from an expert who has experience in the same field. You need to learn from them.
There are many courses and coaches available on the internet for digital marketing both free and paid. 
If you are serious about learning more about digital marketing, you need to go for the paid course and you need to check that you're learning from people who are qualified and capable of teaching digital marketing.
Over to you
I hope guys enjoyed 7 Tips for digital marketer & you will apply them to what you do for digital marketing.  
If you have any queries about digital marketing and how to become a digital marketer drop me an e-mail at info@moneyexcel.com