Online Shopping provides multiple benefits like saving money, easy comparison, convenience etc. Due to various advantages online shopping trend is increasing In India. Do you carry out online shopping? Do you want to save more money while shopping online? If yes, here are 10 Tips to save money while shopping online.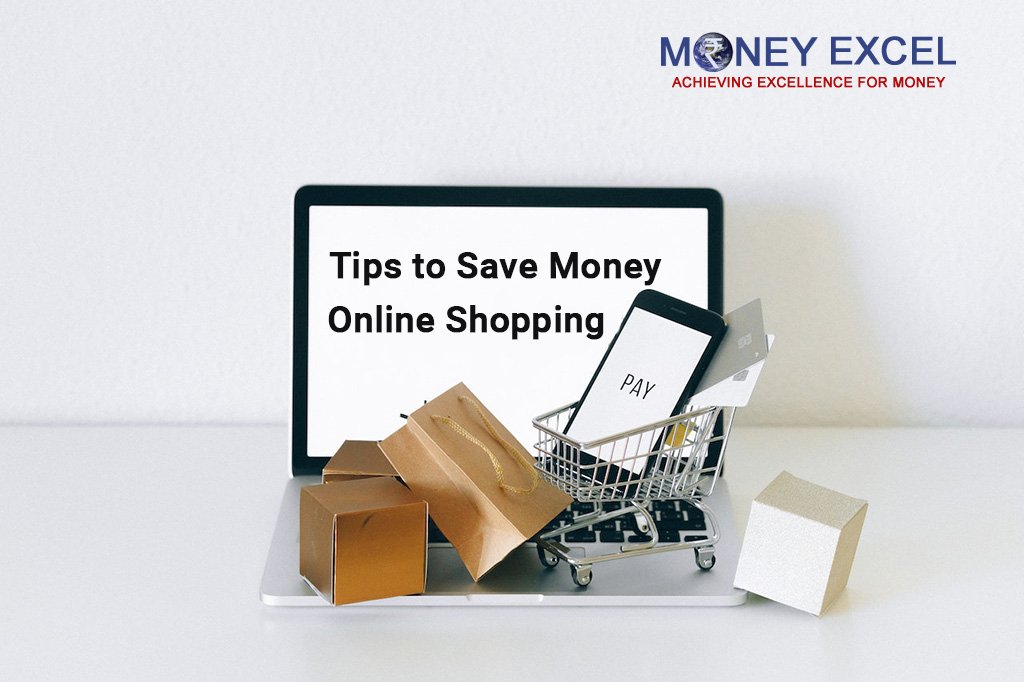 10 Tips to Save More Money While Shopping Online
Discount Coupons & Promotional Codes
Always use discount coupons or promotional codes while shopping online. If you find something you would like to buy and it is not on sale, have a look on a site like BrokeScholar.com to see if you can see a coupon or promo code for your favored item. With a little bit of research, you can usually find a discount for all of your much-loved brands. Some other famous websites where you can find these discount coupons and promotional codes are Couponzguru.com, Coupondunia, and Groupon, amongst others.
Cash Back
Cashback is an incentive offered by a website to buyers, where the buyer gets a refund of money in cash after an online purchase. Try to use the cashback facility to save more money. Gopaisa, Cashbackindia, and Cashkaro are some famous websites offering cashback facilities.
Reward Point
Reward point scheme is offered by credit card companies.  You can accumulate reward points in your account, reward point is offered on every credit card transaction. These reward points can be redeemed to purchase other products at a much lower rate.
Compare Before Shopping
Today we find dozens of online shopping sites offering discounts, it create confusion that from where to do online shopping.  This confusion can be cleared by using price comparison websites like mysmartprice or phonecurry.
Set Price Alerts
Once you have found out the product you want to purchase do a set price alert. The price alert facility will send you an email or SMS when the price of said product drops. This will give you additional benefits to save more money. The majority of websites provide the facility of setting up price alerts.
Black Friday, Cyber Monday or GOSF
Black Friday or Cyber Monday is a popular day in the USA for online shopping. These days provide additional opportunities to save more money as companies will offer a good amount of discount. If you are in India you can use GOSF (Great Online Shopping Festival) for online shopping.
Christmas or Diwali Offers
Online stores offer big discounts during festival seasons like Diwali and Christmas. Take advantage of the festival season and purchase the product during the festival season.
Social Web
You can use social networking websites to save more money. Follow Twitter users like @DealsForGeeks to grab online deals at a discounted price.
Free Shipping
Always look for free shipping options while making online purchases.  Many websites provide shipping facilities at no extra cost.
Look for Alternatives
Always look for alternative websites while doing online shopping. Today we have dozens of online stores providing discounts and offers. Don't stick to one website for online shopping.
If you like this article, please share it on Facebook and Twitter. This would be a special gift that you would be giving to our blog.