We have discussed many things on our blog today it is time to spread some humor so we are herewith 10 must read jokes on finance.
Jokes on Inflation:-
Joke -1 
For the first time in the history of mankind "Need", "Comfort" and "Luxury" are sold at same price in India.
Onion – Rs. 75/-
Petrol – Rs. 75/-
Beer –Rs. 75/-
Joke -2
Oh my GOD
G for Gold
O for Onion
D for Dollar
Joke -3
As onion price are increasing soon Mannapurram will launch Mannapurram Onion Loan..
Slogan will be "Mannapurram Onion Loan" Jab Ghar me pada ho Kanda fir kaheka wandha
Joke -4
A Kid to God:
Dollar Increased to Rs. 62.. Petrol to Rs. 75 Milk to Rs.50..and Onion to Rs.75 again….
Thank God, Passing marks are still 35. 🙂
Joke- 5
1 Dollar  = 62 Rs/-
1 Euro = 85 Rs/-
Looks like DOLLAR and EURO are taking revenge on India for naming underwear brands on their names 🙂
Joke -6
Do you know why there is no underwear brand with name of Rupee………  Kyonke…..
Pata Nahi Kab Gir Jaaye….:)
Joke -7
Petrol Loans Available Here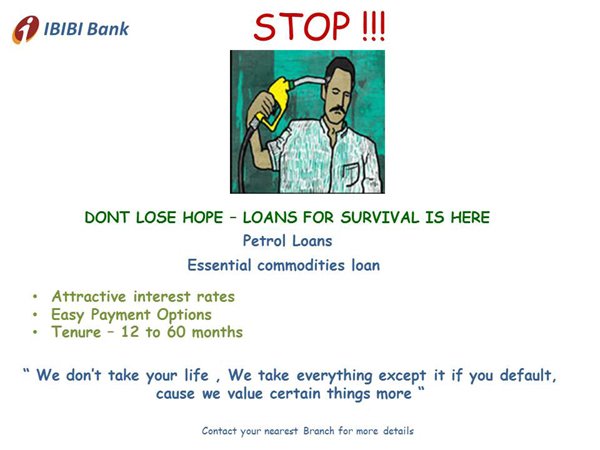 Jokes on Current Economic Condition:-
Joke -8
Finance minister doesn't know what went wrong with Rupee!
Agriculture minister doesn't know what went wrong with Onion!
External Affair minister doesn't know what went wrong in submarine !
Prime Minister doesn't know what went wrong with all of above..!  J
On tax
Joke -9
After a man pays his income tax, he knows how a cow feels after she's been milked.
Joke-10
In India everything we have is taxed – even our patience.
Don't forget to share this jokes…with your friends.