If you already have experience selling items on online marketplaces, then you are already familiar with how to list your products. Using a cross-listing app consists of the possibility of listing a certain product on various selling platforms. Cross Listing your item will give you more chances to get your product seen by more potential customers, and therefore more likely to get more sales.
The cross-listing feature has more benefits if your sales are focused on certain product categories, for example, if you are listing products related to cosmetics. your product will be shown in the category of Beauty on different marketplaces.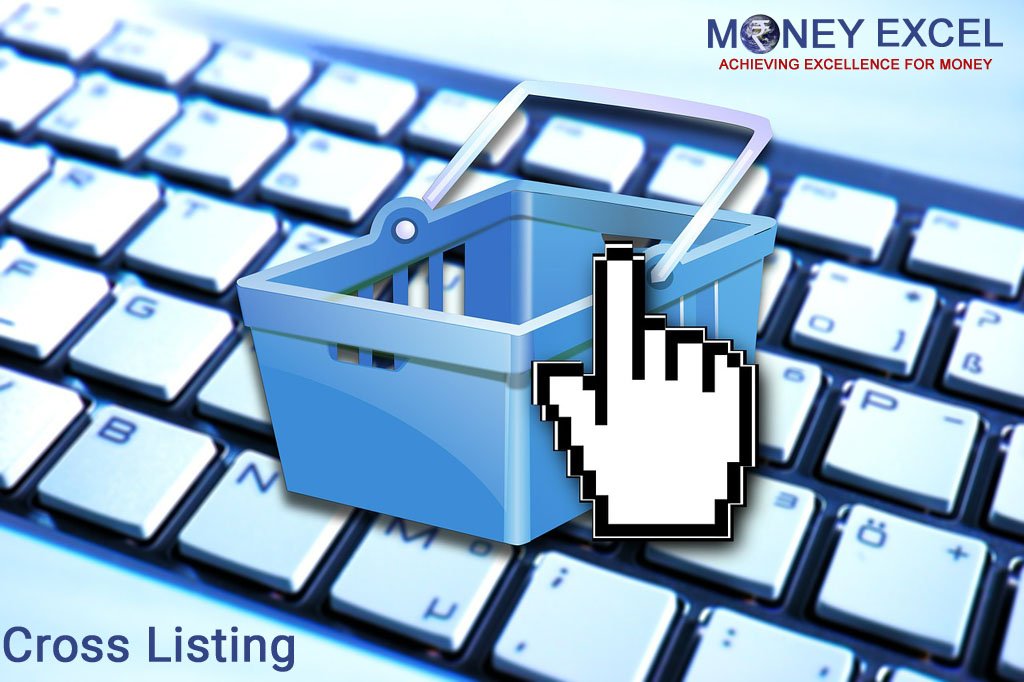 What is Cross-listing in Sales? – Benefits
Cross-listing happens when one company is listing the same product across multiple platforms.
Cross Listing aims to help sellers to meet their potential customers through multiple marketplace platforms.
Benefits
As mentioned, it doesn't matter if you're an experienced seller or if you're just starting, using  cross posting apps for resellers will make you gain visibility and increase your sales. Some of these websites and apps will allow you to import up to 100 items and create new listings on such platforms and then cross-posting your items to different and numerous marketplaces.
Time is money
One of the main benefits of the cross listing is that you will save a lot of time, you won't have to copy and paste the description of your item on each marketplace. All you are required to do is fill out the cross listing form and the marketplace-specific requirements, and you will be able to cross-list in just a few moments.
Also, some of these platforms are offering custom listing templates, this is a feature that helps the seller to easily create and make adjustments to your listings using custom templates, that will optimize and save time on your listing process.
How to show your products is an important detail to improve your sales, cross-listing apps will allow you to resize and edit the pictures of your items to fit on the requirements of each marketplace without affecting the quality of the image.
Improves your selling reputation
The fact that cross-listing will allow you to be seen by a much greater number of potential customers, it means that your business will gain much more exposure and this could translate into a better and cheaper marketing strategy.
The buyers that use marketplace platforms to get their products are often asked to give a review about their purchase, this is an important feature because good reviews could increase your credibility on your business, based on real user experiences. This could position your name into a "top rated seller", achieving these credentials it will show potential buyers that you are a trustworthy seller.
Stay organized
One way to keep organized is to use your cross-listing app to manage your product inventory, use it to delist and relist products in just a few moments. It is important to keep track of your inventory in a file or spreadsheet. This will help to access information about the sold items, where these were listed on, which price, and how much profit you made from that sale.