Moving is not only one of the most challenging events of your life, but it is also one of the most expensive. Aside from needing to know how much shipping a car costs, you also need to find ways to make the whole process affordable. Like many aspects of your life, moving entails planning, budgeting, and execution. But the most important out of all these is the budget; managing your finances well will help avoid the boobytraps of moving—expensive shipping companies and lost items.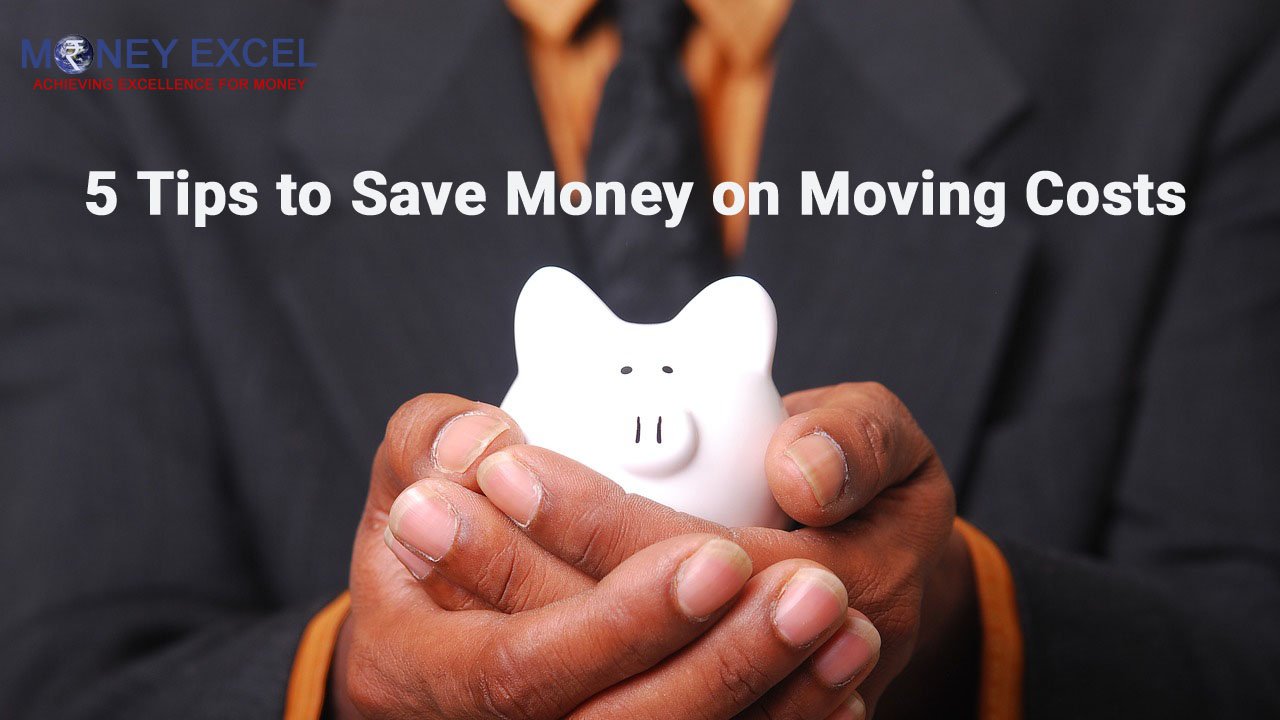 What to Do Before the Move
Declutter your house before the move. You shouldn't waste boxes and packing tape to pack items you wouldn't need when you transfer. You might end up throwing away these things and wasting valuable space and money.  
How do you declutter your things? First, you need to make categories—to donate, to sell, and to throw away. The donation pile may consist of old winter clothes and boots that can be useful to people who do not have the money to buy them. The pile for selling includes old kitchen appliances and furniture that you cannot take with you. The trash pile is for documents you no longer need, such as old income tax returns from five or more years ago.  
Once you remove these items from your home, you'll find that you have fewer things you need to ship. That will reduce the costs of the move since professional shipping companies rely on the weight and number of boxes in computing how much to charge. Do the decluttering weeks or even months before you start packing your things.
5 Tips to Save Money on Moving Costs
#1 Estimate the Cost
Online moving calculators will tell you how much you should spend on average. Do this before you reach out to moving companies. At the very least, the tool will give you an idea of how much people spend when moving to the same destination or within the same distance. This will help you from overspending and going for estimations that are way too high.  
#2 Don't Buy Supplies 
You don't need to buy packing supplies since they are expensive. You have several options when you need to pack your things. Some moving companies will provide the box and other packing materials. This depends on the moving company. Not all of them include these materials in their packages. 
You can also ask friends, family members, and acquaintances who have just moved if they can give you any extra box or tape. In forums, you can ask if others are willing to sell you an extra box or two they have in their basements. Another way to get free or cheap packing materials is to go to the local grocery store and ask if they need to get rid of some boxes.  
If you're moving fragile items, you might also need to buy bubble wrap. There's another way to save money. You can use old items such as towels, socks, t-shirts, and sweaters. These are great alternatives to bubble wrap since they can also protect glassware and other valuables. 
#3 Take Advantage of Media Mail
Are you a book lover who cannot find it in his heart to leave his books or donate them to someone else? But when moving, books can be the most expensive items you will need to pay for. They are bulky and heavy, which makes moving them complicated. Thankfully, you don't need to spend so much to have your books with you. 
The United States Postal Service (USPS) has Media Mail shipping. It is an easy and cost-effective solution to the problem of shipping books. You can send more than 70 pounds of books at a cost. Right now, the retail rate starts at $2.80 for one pound single-piece package. After that first pound, the rate increases by $0.53 per pound. 
#4 Consider a Self-move
On average, be ready to spend between $600 and $1,650 for a local move and between $2,200 and $5,700 for an out-of-state move. You will not be able to imagine how much the cost of moving things overseas or by plane or ship. Instead of hiring professional movers, another thing that you can consider is doing it yourself.  
Treat this as a road trip. You can rent a van or truck and drive your things and yourself to your new home. Inviting friends might make it more fun since you can have stopovers and see towns and cities you've never visited. The money you plan to spend on movers can go to more important things, such as your emergency fund or investment. While it takes a lot of effort to move by yourself, its cost is lower than that of moving professionals. 
#5 Time Your Move
The most practical way to save on shipping costs is to time your move. Off-season, weekday, and mid-month moves are the cheapest. Fewer people move during weekdays, so moving companies will give you a bigger discount. The same can be said during the off-season, so you should avoid moving during fall and spring because the good weather makes these months the perfect time to move for everyone.  
Also, avoid moving during the last week of the month since those days tend to be the most expensive. Depending on where you live, summer may be the cheapest time for a move. If you can get off work, choose a day from Monday to Wednesday during the middle of the month. These have the highest availability and lower fees.  
Conclusion
Don't be overwhelmed with all the things you have to take care of when you need to move. The budget, specifically, can sometimes send you into a frenzy. There are many ways to move without needing to break the bank. You shouldn't, since you will need the money to start your new adventure. Learning to ask for help and do things yourself will go a long way.