Determining financial health is essential in stock market investment. That's where fundamental analysis comes into the forefront. It's a process that helps you understand the business operations at the fundamental financial level.
While it helps businesses understand its rudimentary ideas, the biggest worry of any investor is overpaying for a stock. But this analysis enables you to examine the key ratios of any business.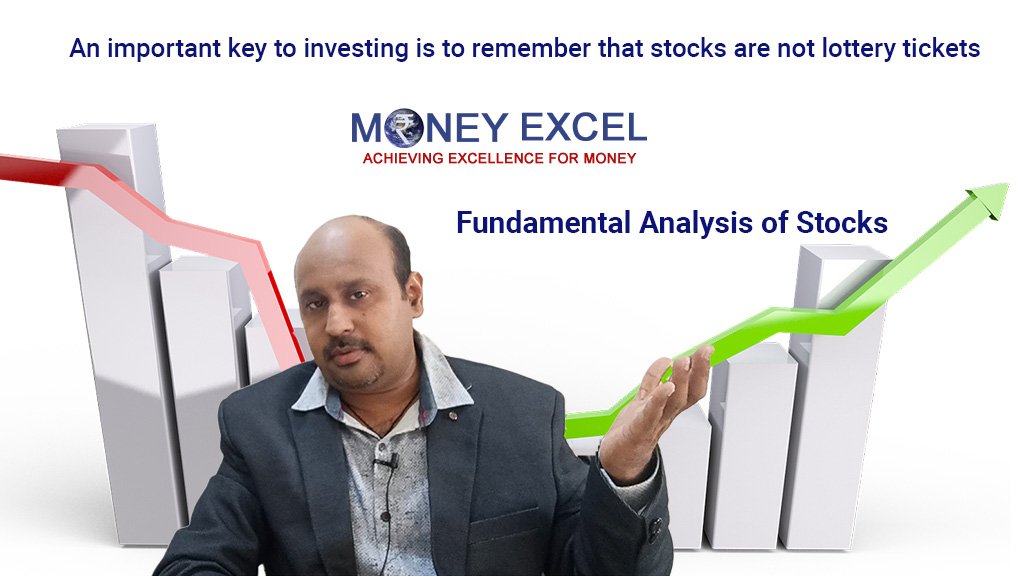 An Overview of Fundamental Analysis
Fundamental analysis of the stock market is a rewarding study considering the history of this stock market. Here, you can evaluate security using financial, economic, quantitative, and qualitative parameters, thereby determining the intrinsic value.
As per beliefs, microeconomic and macroeconomic aspects can also affect the security's value. Such aspects might be the following:
Economic Conditions
Industry Conditions
Management's Proficiency
Financial Conditions
While using the stock research, your prime objective is to evaluate the security's intrinsic value & compare it with that of the recent stock price. That way, assessing whether the security gets overvalued or undervalued becomes easier.
Steps to Perform a fundamental analysis of the Stock Market
Step 1: Know about the organization
Understanding the company's mission and vision is a foundation step before you invest. Knowing the company's objectives and goals helps you to decide how it will perform in the future and what your expectations should be. You will be able to understand whether the firm has the right decision-making team to generate future profits.
Besides, you can also assess whether you need to hold or sell your stock. The best way to acquire knowledge about the company is by visiting its official website and learning about their:
Management
Promoters
Products
Step 2: An insight into its financial reports
After you have amassed knowledge about the company, it's time to analyse the finance. That includes the following:
Profit-loss statements
Balance sheet
Cash flow statements
Revenue
Expenses
Operating cost
Some Quick Notes: Every decent brokerage has a research desk with experts analysing stocks. The fundamental reports of any stock contain the details. They discuss a company's fiscal results and offer data on its historical loss or profit alongside the balance sheet.
There's a valuation view for investors to understand how much they pay for a stock. A few charts & graphics are present in every fundamental report. Get access to the details on trades and stock markets by creating a Demat account
Step 3: Consider the debt
Debt can degrade a company's performance, so it's a crucial parameter. Note that one security isn't enough if the company has a huge debt. So, try looking for a company with a "debt & equity ratio" of not more than 1.
Step 4: Look for competitors too
Wouldn't you want to increase your investment chances? If yes, looking for your chosen organisation's competitors is best. Try finding the best peers who perform better or equally well as your chosen company. Ensure that it has better future scopes, forthcoming projects, and more.
Step 5: Give importance to the forthcoming prospects
Want to invest for the long term? It is time to consider the fundamental analysis and invest in companies that produce items useful for a minimum of 15 to 25 years.
Step 6: Review other aspects
Investing in a company and later on forgetting about it is your biggest mistake. So, you always need to stay updated about the chosen organisation. Please stay updated about its financial performance. Did you find any issues in that company? If yes, it's better to sell your security right away.
A Final Note
Fundamental analysis and stock market research can be a great long-term approach. It offers a complete view of a company's financial aspects. But as an investor, you must acquire knowledge by following the above steps to conduct the research accordingly.
After assessing these details, you can opt for fundamental & technical analysis to invest as per your expertise and preference. But remember, the process might be complex and time-consuming – so patience is your key.