Starting a business is no small feat. It's a journey filled with multiple decisions, many of which significantly impact the success and longevity of the enterprise.
One critical decision is selecting the right business insurance coverage, which safeguards against unexpected adversities. Moreover, it may help ensure regulatory compliance and bolster your company's credibility.
This article aims to guide you through the process of choosing the right business insurance Stratford coverage that matches your company's specific needs.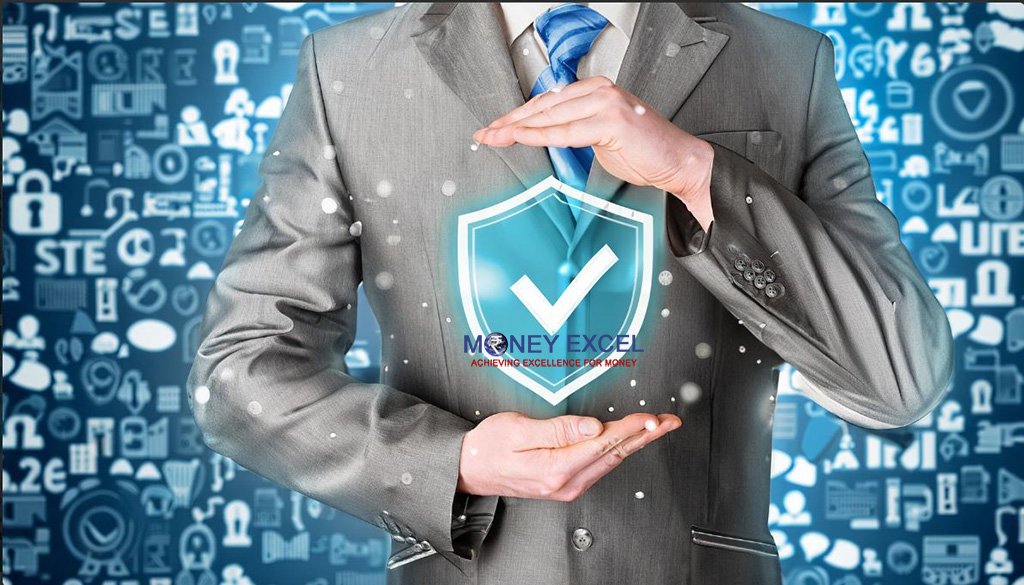 Understand Business Insurance
Business insurance refers to a series of policies designed to protect a company and its operations from financial losses. These losses could stem from several events, such as lawsuits, property damage, theft, or employee injuries. With the right coverage, your business can weather unforeseen circumstances and maintain stability.
Identify Your Business Risks
Understanding your business risks is one of the first steps when selecting appropriate coverage. Remember that every industry carries its unique set of risks, and it's essential to recognize and assess these before purchasing insurance. For instance, a construction company might be at higher risk for workplace injuries, while an IT firm might be more concerned with cyber liability.
Now that you understand the risks, it's time to familiarize yourself with the types of insurance policies available.
Available Business Insurance Policies
Before you can select the right insurance for your company, understanding the wide range of policies available becomes crucial. Here are the most common ones:
General Liability Insurance
Often considered the cornerstone of business insurance, it covers legal costs and damages if your company is sued for causing third-party bodily injuries, property damage, or personal and advertising injuries. If a customer trips and falls at your store or your advertising infringes on someone's copyright, this policy can cover the associated costs.
Property Insurance
Whether you own your office building or rent a space, property insurance is vital. It protects your company's physical assets, like buildings, equipment, inventory, and furniture, from losses due to fire, theft, or natural disasters. However, it's critical to note that standard policies might not cover certain types of disasters, such as floods or earthquakes, for which separate policies may be necessary.
Workers' Compensation Insurance
If an employee is injured on the job, workers' compensation insurance can cover medical expenses and a portion of the employee's lost wages. In most states, businesses must carry this insurance if they have employees. It's a critical policy to have, as it protects your workers and shields your business from potential employee-related lawsuits.
Professional Liability Insurance
Sometimes referred to as Errors and Omissions Insurance, this policy is essential for companies that provide services or professional advice. If your business is sued for negligence, even if the claim is unfounded, this policy can cover legal fees and any required settlements.
Cyber Liability Insurance
In today's digital world, this policy is becoming necessary for many businesses. It provides coverage in case of a data breach or cyberattack, covering costs such as notification expenses, credit monitoring services, and fines or penalties.
Commercial Auto Insurance
If your company owns vehicles, commercial auto insurance covers any damage to or caused by those vehicles. Personal auto policies generally don't cover vehicles used primarily for business purposes.
These are just a few examples of the many types of insurance policies available to companies. The specific needs of your business will dictate which policies are most appropriate. To ensure all bases are covered, it's advisable to consult with an insurance advisor who can guide you through the process.
Determine The Right Level Of Coverage
Once you've understood your business risks and explored potential policies, it's time to decide on the appropriate level of coverage. This involves analyzing factors such as the size of your business, the nature of your operations, and your risk tolerance.
For example, a small retail business may require less coverage than a large manufacturing firm due to their differing risk profiles. The idea is to get enough coverage to protect your company without paying for unnecessary add-ons.
Work With A Trusted Insurance Advisor
The insurance landscape can be complex. That's where a trusted insurance advisor comes in. These professionals can help you identify your business risks, explore various insurance options, and select the coverage that best suits your needs. They're also invaluable during the claims process, ensuring your company receives the compensation it deserves.
Regularly Review And Update Your Coverage
The last step – but certainly not the least – involves regular reviews of your insurance coverage. Businesses evolve, and as they do, their risks and insurance needs change. Frequent reviews help ensure your coverage remains adequate and aligned with your current situation.
Conclusion
Choosing the right business insurance coverage for your company isn't merely about buying a policy and forgetting about it. It involves understanding your business risks, knowing your insurance options, determining the right level of coverage, working with a trusted advisor, and regularly reviewing your policies. By following these steps, you can secure the protection your firm needs to thrive in any situation.