Whether you are currently or were in the past, a successful business owner or manager of your own company or not, the world of online trading is arguably much simpler and can, indeed, be considerably more lucrative.
Once your online business is launched, however, and especially in the first few weeks and months, it is absolutely vital to do everything in your power to build your brand, and here is exactly how to do it.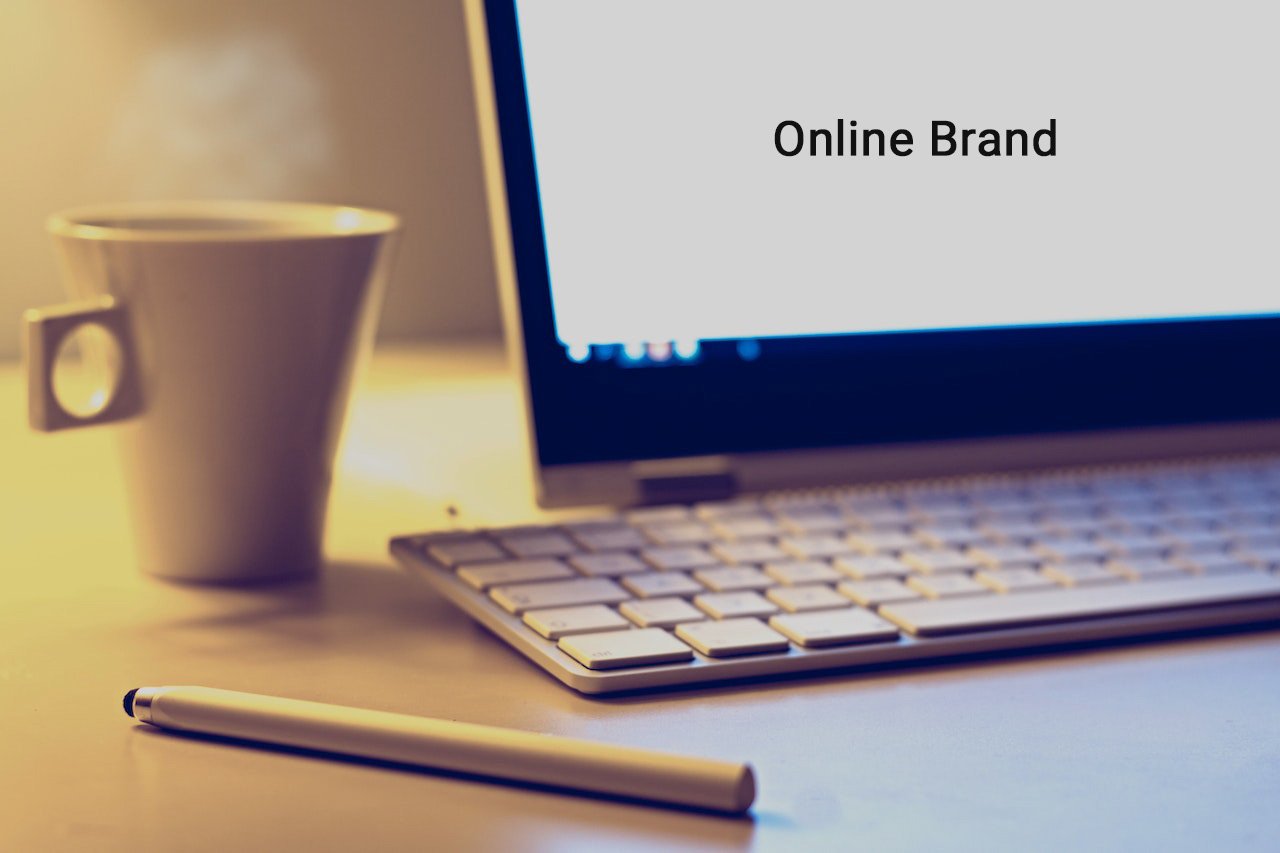 Building an Online Brand
Know the Industry Inside & Out
Firstly and indeed, most importantly, to develop your business and brand into a trusted and respected one, by other companies in the same industry and potential customers and clients alike, you need to know all there is about the products and services you provide.
This way, when interacting with the public, both as yourself or as a tagline or communication on behalf of the company itself, you can share your insights, knowledge, experience and preferences in an honest and genuine way.
Create Regular & Engaging Content
Social media platforms are undoubtedly the most effective and, most wonderfully, also most affordable, way of creating a buzz around your brand and your products and services.
This means that you have two options in this area: either hire a social media manager to manage each of your business platforms, or else make sure you are on top of the channels yourself.
Obviously, this in no way means that you need to be obsessively checking your new company's various social media platforms every other minute, but you need to make sure that your internet provider is reliable to stop any communication breakdowns now or in the future.
Spend Time on Your Company's Official Website
With a start-up business, especially one based online, the temptation can be to devote more time to managing social media content and less time and effort on the company website itself, but this could well be to your detriment in the long term.
If you are not someone who feels overly dept at website management, then you may want to consider hiring a freelancer, part-time, who can ensure that the content on your website is as engaging and on-brand as the rest of your posts elsewhere.
Blogging
Blogging is an incredibly simple yet eminently useful way of sharing the aforementioned industry knowledge you have acquired and build your brand at the same time.
Not only will you establish your business as the 'one to go to' when a potential client or customer has questions or needs advice, but blogging itself could also help to bring more traffic to your official website too.
Other stand-out benefits of choosing to blog as a business include the following:
A way to drive conversions forward
A way to steadily and effectively reinforce your brand
A way to encourage customer engagement
A way to build relationships with clients of trust and respect
Be Authentic When Telling Your Story
If a friend or family member looks you in the eyes and tells you that they have never even remotely exaggerated on their resume, let alone downright lied, then they are probably not being truthful with you.
However, when it comes to running your own business and specifically, striving to build brand presence online, it is absolutely essential to be as transparent and as authentic as possible.
Hone your storytelling to convey the most exciting and, indeed, inspirational, highlights that you feel will resonate most strongly with current and potential customers alike and if you can, attempt to connect your stories and anecdotes about the company to your clients' plans too.
Google Yourself!
SEO (Search Engine Optimization) and algorithms are essential components to driving as many people to your website and social media platforms as possible and there is no better way to test how well you are performing in this area than to google yourself.
Should you find something that is either wholly inaccurate, or indeed concerning, then make it your mission to course-correct this search as soon as you can and if you have no idea how, then make sure you hire someone who does.
Network!
Finally and perhaps, if you are truly dedicated to growing your brand and establishing your company's place in the industry, you need to get you and your business out there by attending both online and offline networking events.
Not only will connecting on a face-to-face basis form potentially mutually lucrative professional bonds in the future, networking will also serve to strengthen existing business connections, advance your own personal career, build your confidence in your product and provide a differing perspective.
In addition, either hosting your own or attending an industry-specific networking event may also afford you an entirely different perspective on not only how you are running your company currently, but how you intend on ensuring longevity in the future.