Sukanya Samriddhi Account is one of the most popular schemes available now a day. Sukanya Samriddhi Account scheme was launched by Honorable Prime Minister Shri Narendra Modi on 22nd January 2015. This scheme is launched as a part of "Beti Bachao – Beti Pdhao" initiative of Government of India.
Sukanya Samriddhi Account offers some major benefits like high-interest rate, tax-free interest and exempted maturity amount. These lucrative benefits surely encourage the middle class man to invest in Sukanya Samriddhi Scheme, however, individual who are planning to invest in theses scheme should also look at some of the drawbacks of this scheme before investing.
 Also Download: – Sukanya Samriddhi Account Calculator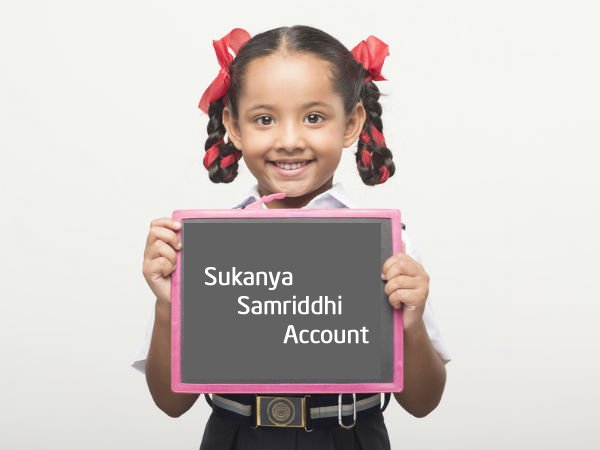 7 Shortcomings of Sukanya Samriddhi Account
1. Lock in Period 
Sukanya Samriddhi Account is for long term investor only. Money deposited in this account matures only after 21 years. One needs to deposit money for 14 years under this account. Lock in period for 21 years is very high. If you are looking for short-term investment option you should not invest in this scheme.
2. No Online Facility
Another shortcoming of Sukanya Samriddhi Account is one cannot invest money online. One can invest money only by cheque, cash or DD. The government should think of enabling this account online as a part of Digital India movement.
3. Variable Interest Rates
Sukanya Samriddhi account offers 9.2% highest interest rate for FY2015-16, however, this interest rate is variable. Every year government will decide and declare interest rate. This variable interest rate may not beat inflation rate. Returns can be low compared to market-linked schemes.
4. No Premature Withdrawal
No premature Withdrawal is permissible under Sukanya Samriddhi Account. This makes scheme non-flexible in terms of offering liquidity.
5. Age Limit
The Sukanaya Samriddhi Account can only be opened for girl child up to 10 years of age. However, for FY 2014-15 one year relaxation is provided. This age limit should be at least 15 years.
6. No Loan Facility
This scheme does not offer loan facility. In case a financial position of parents is not good they can not avail loan facility against this account.
7. Account on the name of Girl Child
Sukanaya Samriddhi Account can be opened on the name of girl child only. This account can be operated by girl child only. In case girl child does not remain in control of parents it may create a problem.
Point to Ponder
Prime objective of Sukanya Samriddhi Account is to secure financial future of girl child so that girl child gets money for her marriage and education. One should make investment in this scheme.
The purpose of this post is not to discourage you from making investment in Sukanya Samriddhi Account but to inform you about shortcomings of this scheme. Probably in near future government make changes in Sukanya Samriddhi Scheme and address these shortcomings.