Forex Trading is one of the most popular method to make money. Forex Trading means trading in foreign currency. You might have noticed that value of dollar is going up every day. Trader willing to take advantage of this appreciation in short term or medium term can participate in forex trading.
If you are keen to do forex trading for making this post is for you. In this post, we will review Rock West Forex Trading Platform in detail.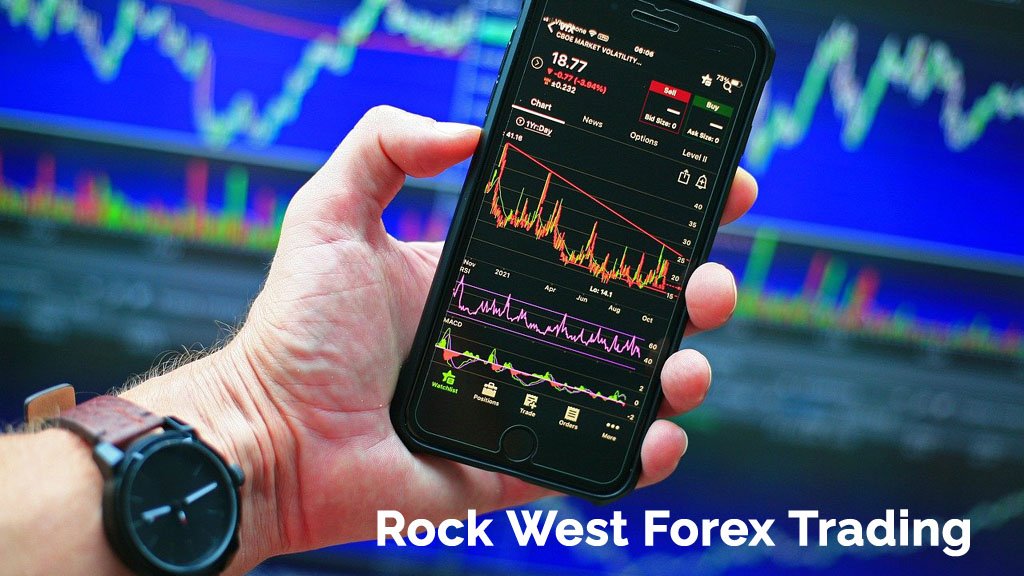 What is Forex Trading Platform?
Forex Trading platform is an application/website interface offered by forex currency broker to the customer for doing trading in forex market.
The forex trading platform can be an online web-based portal, mobile app, stand-alone installable application or combination of all of these.
Rock-West Forex Trading
Rock-West offers high quality online trading platforms with a minimum deposit requirements and multiple payment methods. Rock-West is relatively new and offers forex, crypto and commodity trading for traders.
You can create trading account at Rock-West, upload your KYC documents and start doing deposits and withdrawal in your account. You will be provided with demo account for learning.
Rock-West is secure and reliable. The company have policy to collaborates with credible financial institutions and liquidity suppliers. Rock-West is a registered regulated organization that places a big premium on safety and transparency.
Rock West offers two types of trading platforms.
RWTrader
Meta Trader 5
RWTrader is a purpose built trading terminal to ease your start in trading. Embedded learning and risk protection tool for traders. Meta Trader 5 is trading platform for the advanced traders.
Let's take a look at Key features of RWTrader (Rock West) Trading platform.
Key Features of RWTrader Platform
Assets
You will get facility of trading in multiple asset class. The trading instrument includes FX pairs, Crypo currency pairs & commodities.
Trading Terminal
RWTrader trading terminal is available on both android as well as window platform. It is intuitive trading platform that provides one click buy and sell facility.
Risk Protection for Traders
This platform comes with Risk Protection facility. You can avoid unexpected losses by setting maximum loss amount for every open orders.
Zero Commission
It is zero commission platform. This means this platform grants zero commissions on the client deposits for a wide range of payment methods.
Negative Balance Protection
Rock-west provides negative balance protection and compensate your negative balance that can occur in case of market volatility.
Market Trends and Forecasts
This platform has inbuilt analytics facility. You can get one click report for market trends and forecasts. This research is backed by leading industry experts and trusted consulting agencies.
Pros
Zero Commission
Fast and Intuitive interface
Available on Andriod and Windows platform
Risk protection system
Market trends and forecasts facility
Demo Account with learning facility
Secure and reliable
Cons
Relatively new platform
Platform for iOS is under development
Final Words
Rock-West is a new generation of forex brokers. Rock-West have used latest technologies to build innovative trading platform.
RWTrader is user friendly, suitable for beginner who have no experience of trading in the forex market.
It has stock forex, crypto, commodities, everything you could want to trade. You can verify yourself. The spread is very high and commission charges are zero. This is very good for online traders.
Disclosure : The financial instruments offered by the Rock-West are high-risk products that are traded on margin and carry a risk of losing all Client's initial deposit. These kind of products can fluctuate significantly and present a high risk of capital loss, therefore these products may not be appropriate or suitable for all clients.