A sound financial strategy is the backbone of a successful business. You can have a great product and an amazing business idea, but the lack of an effective financial strategy will make it all fall flat. Thus, one of the first steps in starting a successful venture is to have the finances sorted. You need to plan how you are going to handle the finances now and then onward, going ahead in the future. Here are some ideas on effective financial strategies for businesses that will help you get started.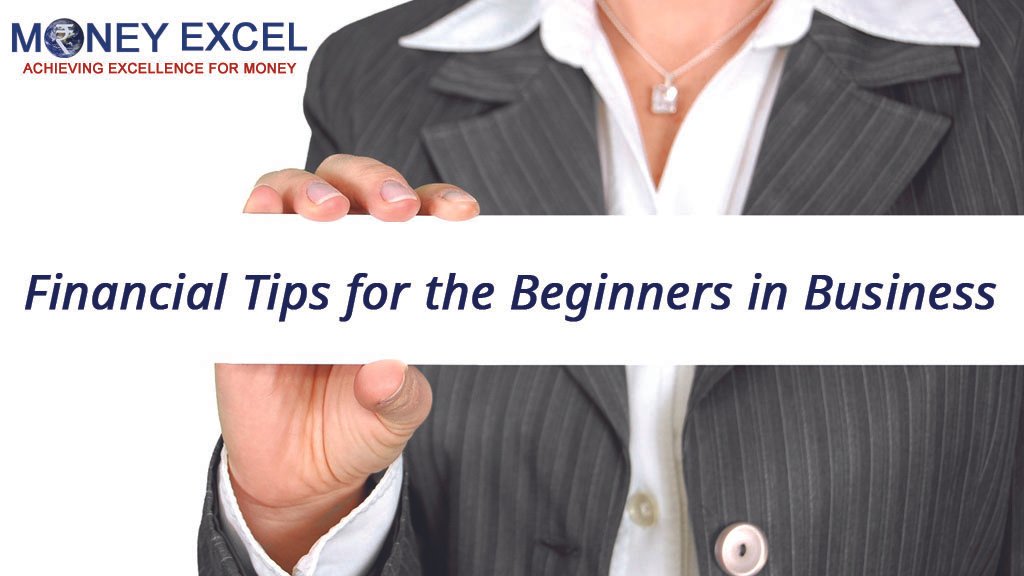 Financial Tips for the Beginners in Business
#1 Figure out the long and short term financial goals
The most important thing to remember is never to mix up your personal and business finances. There are so many costs to take care of when you start a business that your business needs tend to spill over to personal finances before you know it.
So, taking the step of setting a financial strategy for your business is to keep the long and short-term financial goals in mind. Beware of the times when your business goals might end up interfering with your personal goals. You need a solid strategy to help you maintain the balance between different financial goals in your life.
#2 Hire the right people to look into your business finances
The importance of the right talent to manage varied aspects of a business can never be overstated, especially when it comes to handling your accounts. If you have no prior experience in dealing with business accounts, then hand over the responsibility to someone who knows. You might not choose to hire someone straight away. In that case, outsource the responsibility to a reliable accountancy company.
#3 Understand the tax laws and manage your taxes
Filing and paying your taxes is a long process, which needs a clear understanding of the New Income Tax Slab. There are finer nuances to the tax laws that can either help you save big or make you land in big trouble. The legal status of your company is also a determinant of the kind and amount of taxes you will have to pay. You might also consider getting professional help from tax advisors to know more about how much money you can actually save even while paying your taxes.
#4 Consider different kinds of financing alternatives
The ability of the owner to secure enough funds is what the success of a venture depends on. This funding can come from the sale of your property or your personal savings. You can even consider borrowing from your friends or approaching your bank.
The important thing is to figure out how much money you need and the most convenient option for you to get it. You can obtain a portion of the money from bank loans while getting the rest from your savings or other financial institutions.
#5 Commerical Place for Business 
Navigating a commercial real estate closing is a pivotal step for beginners in the world of business investment. This crucial process involves the finalization of the purchase or lease of commercial properties, such as office spaces, warehouses, or retail storefronts. To ensure a smooth closing, it's imperative to conduct thorough due diligence, assessing the property's condition, market trends, and potential risks. Additionally, beginners should seek the guidance of experienced real estate professionals or legal experts who can help them navigate the complex paperwork and contractual obligations involved in a commercial real estate transaction. By mastering the art of commercial real estate closings, novice investors can unlock opportunities for wealth accumulation and long-term financial success in the business world.
Hopefully, you have reached more clarity about setting a financial strategy for your business. It is time to put all the advice given above into action and create a solid financial plan that works for your business.