Are you looking for some great ideas for your next promotion? Do you feel like your current marketing strategies aren't really working? Does it seem like you're having difficulty driving foot traffic to your business and getting people interested in what you have to offer? If so, you might want to consider offering custom promotional items at your business. Whether you sell them, give them away, or use them as contest prizes, promotional items can help build rapport with your audience, generate brand awareness, and eventually lead to more new customers. But simply investing in promo items isn't enough. It's essential to find items that have a high return on investment. Today, we're looking at five items with a great ROI that you can use to promote your business.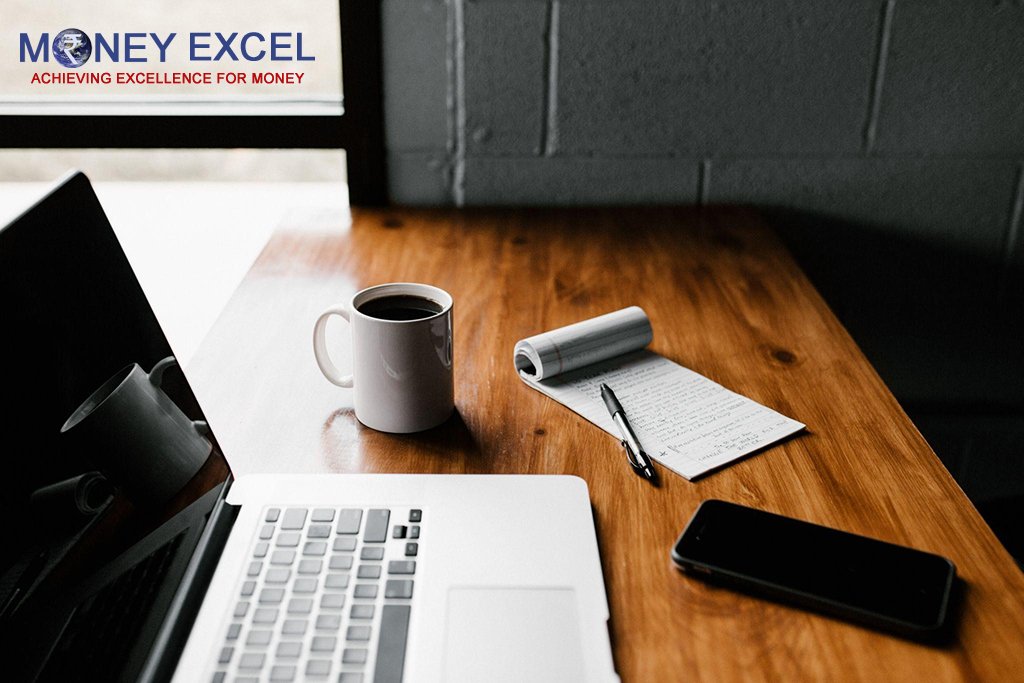 5 Spectacular Promo Items That Provide Excellent ROI
Pens
Offering pens to your customers and potential customers can be an excellent way of strengthening those relationships. Knowing which types of pens to offer comes down to cost, style, and the outcome you want to achieve. For instance, if you're looking to create a lasting impression with an expensive gift, try offering a fountain pen or rollerball to your clients. If your goal is to offer something more affordable (that can be used on the go), then ballpoint pens are a good choice. Metal pens are ideal for someone looking for a higher-end writing instrument, while pens with accessories (lights, stylus tip, refills, etc.) offer more value and functionality. But sometimes the best way to use pens promotionally is to offer a variety of fantastic personalized pens to your customers.
Stationery
Stationery is a versatile promotional tool for most businesses. Everyone needs to take notes or write something down from time to time. Stationery is ideal for this purpose. On top of that, stationery is an exciting and fun (not to mention unique) promotional offering. Stationery is more than just paper goods, as it can include such things as envelopes and paper clips. When choosing which type of promotional materials to use, you have many different types, such as letterhead, notepads, post-its, envelopes, and postcards. All of them can be customized with your logo, slogan, company information, and more. It's ideal for personal and professional use, so consider offering it alongside other promotional items to give your customers more value and help your business achieve more recognition at the same time.
Keychains
Custom keychains make a great gift and promo item. There's a reason you see them at so many trade shows, conventions, and events. Keychains are lightweight, inexpensive, and can be customized to be just about anything. And they offer an amazing return on investment. Keychains can be stylish, trendy, classic, based on characters, or even made from Lego. They also come in a variety of materials, including metal, plastic, and wood. It doesn't matter if your keychains contain logos, have custom shapes, have a built-in flashlight, have a USB drive, contain photos, or just contain your logo. Whatever you decide to offer will ultimately have a positive impact on customers and make them associate more closely with your brand.
Tote Bags
If you're looking for a more standard promo item, consider reusable tote bags. Tote bags are popular due to their stylish nature and the fact people can be used for a variety of purposes. Tote bags come in various types of materials, including canvas, nylon, and even recycled materials. Tote bags usually have one or two large compartments for extra storage. They  can also be worn over the shoulder or carried by the handles. Ultimately, the versatility (and eco-friendly nature) of tote bags makes them a fantastic item for your customers–paericulwrly if your logo is prominently displayed on the bag itself.
Water Bottles
Water bottles are another item that generates a lot of positive impressions, gets people excited, and offers something useful for customers. A water bottle is customizable, too, making it the ideal carrier for a message about your brand. This might be your logo, name, phone number, or even an image associated with your brand. Water bottles are reusable items that people tend to keep for a while. They can be made from glass, plastic, stainless steel, and have a variety of different lids. Spending some time deciding which water bottles you'd like to offer and the types of designs to use can help your brand stand out among other in your industry.