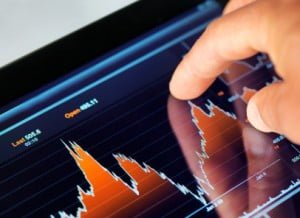 Today it is seen that 90% people make investment based on advice given by friend, collogue or relatives. Only 10% of people apply their mind & do the research before doing investment. This may be due to lack of knowledge or awareness.
We are herewith simple yet effective idea to make stock market investment. Please follow steps given below to make your stock market portfolio:-
(1)   Find out top performing mutual funds.
(2)   Refer to only diversified Mutual funds with higher CRISIL Ranking
(3)   Identify top holding of this mutual funds in specific stocks.
(4)   Choose stocks from different sectors.
(5)   Select Mix of Large cap and mid cap from this.
You may be thinking that it is easy to provide step like this but difficult to make stock market portfolio using this method. Don't worry in order to help you we are herewith Top stocks held by best mutual funds.
Mutual Fund raking is taken from CRISIL Website.
Information shown in above example is as per current data of Sept-2013 to Nov-2013.