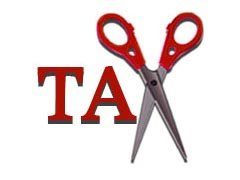 Financial year is about to end if you have yet not planned for saving Income Tax than you don't have much time now for tax planning. You must do your tax planning as early as possible so that you can make investment before 31st March,2013.
Section 80C of the Income Tax allows certain investment and expenditure to be deducted from total income up to 1 lakh. Apart from this certain additional amount is allowed by doing investment in other section like 80D.
I am here with infographic I created to help you in knowing various Tax saving instrument. I have also included returns, flexibility and liquidity of these instruments.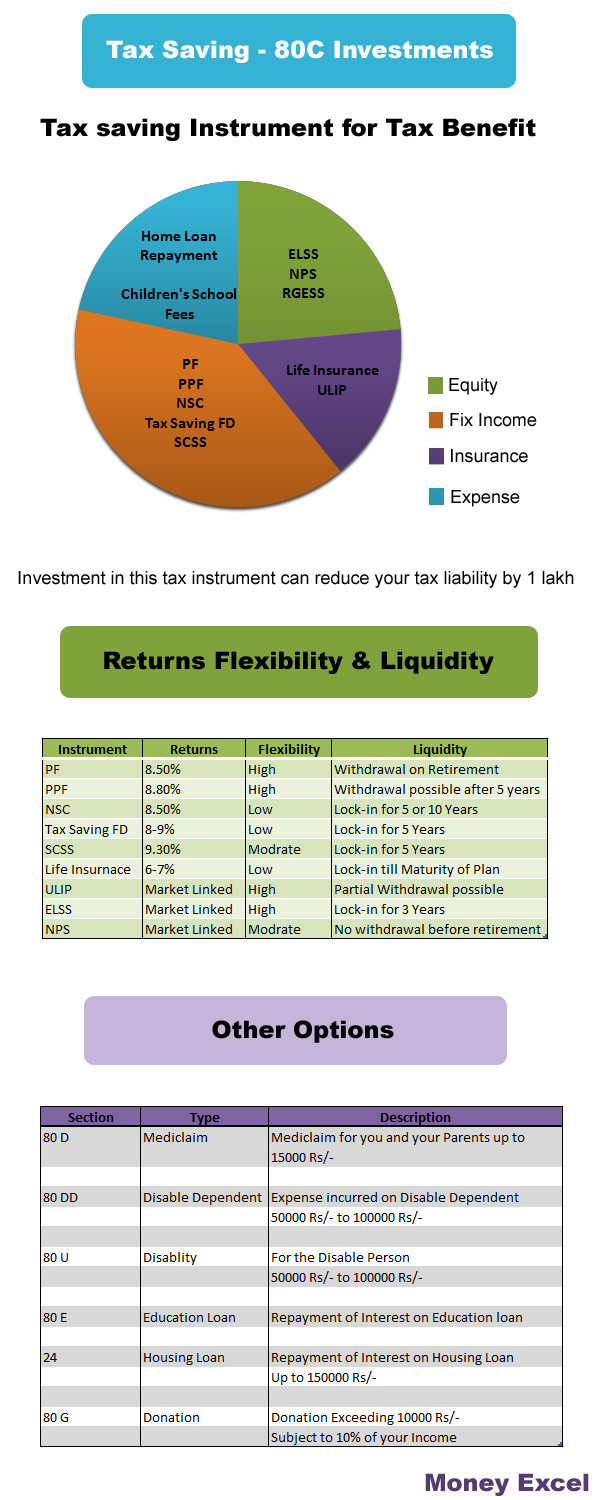 I hope this infographic provides a good overview on the various instruments, how much they save and their lock in period.
Please let me know if you see any mistakes, and also if you want to see any other information on this.
Please share it with friends and colleagues if you think this will be beneficial to them, and yes don't forget to add your comments!