Listen up, Everything you're doing today is based on your past, and if you're ready for new tomorrows…
You've gotta make changes today. 
I know you are stuck in Rat Race…
You are stuck in a 9 to 5 job. You believe that your bill can be paid by only 9 to 5 jobs.
I know you are doing the same thing again and again and expecting different results.
I know that you believe that you can become rich by saving money…
But, my dear friend saving money can never makes you rich. You require a combination of High-income skills and Investment to become rich.
If you are stuck in the middle of your day-to-day job, both personally and professionally, and mentally. It is impossible to see that you can see full future potential.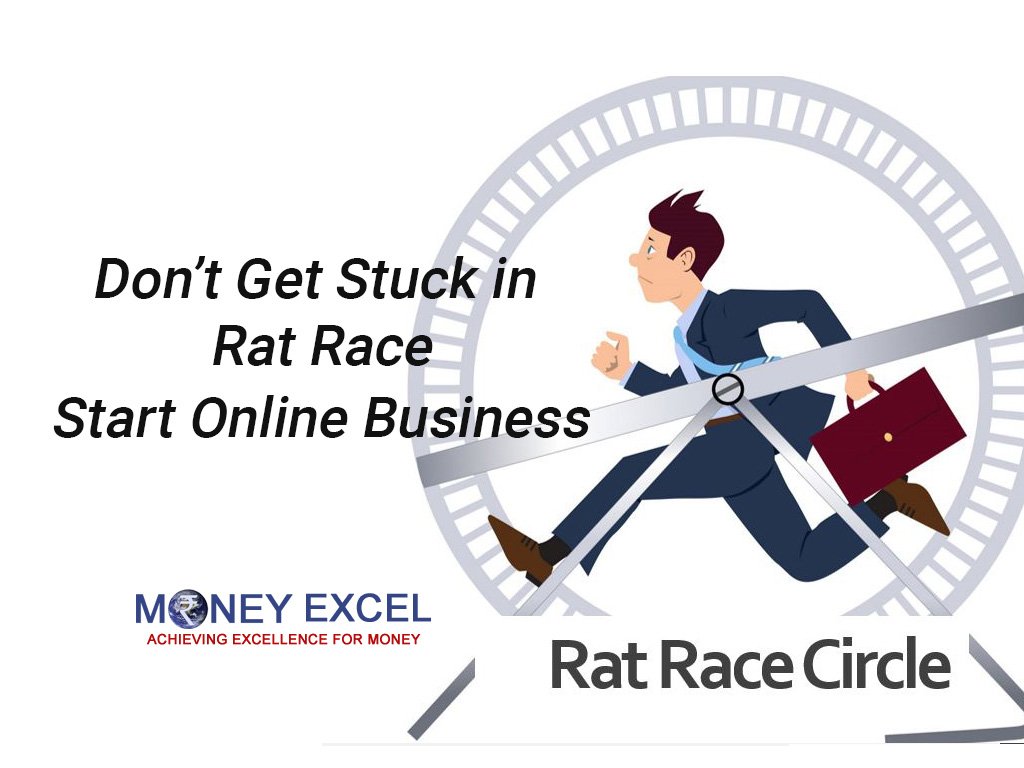 Listen to me
Don't Get Stuck in Rat Race – Start Online Business
I can show you, your full potential. I have a 6P system which is a combination of passion, purpose, profit, people, product, and process.
You can get your winning business idea with a 3P system
3P = Passion + Purpose + Profit
And you can execute it and make multiple sources of Income with another 3P system
3P = People + Product + Process
The entire system is simple, easy to understand, and excel based.
I am sure that this system can help you to build multiple sources of Income online.
So, let's get unstuck from Rat Race. Hold my Hand, I will show you the path.
If you are committed to take massive actions my system shall defiantly help you to get out of the mud.
And, I'm 100% committed to helping you do it. 
Spend 3+3 only 6 hours with me at the 10x Multi Income Webinar which is a combination of Internet Money + High Income Skills (Digital Marketing, SEO, Social Media Optimization)
Join this webinar today so I can personally walk you through how to first…
Completely shift your mindset about success and money, and second…
How to implement the strategies and tactics to reach your new targets once your mind has been blown wide open to your true potential.
Look, this event only comes around a few times a year, so the time for action is NOW.
Get inside at a fraction of the cost today and let me help you build a new tomorrow you can be proud of.
Don't forget to share it with your friends and relatives. Allow them to come out from Rate Race Circle.