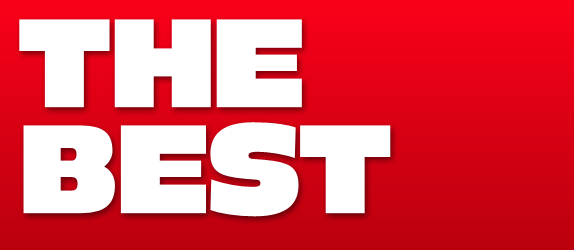 Today every person has to manage his/her own personal finances. Starting from young age to end of life one has to take several decisions related to money saving, investing, financial planning etc.
In order to take this decision it is very important to learn concept related to finance. As we know Video is best tool for learning. We are herewith 5 Best Personal Finance Videos to enhance your knowledge related to finance.
(1)   Getting Rich in 60 Minutes:-
Becoming rich is dream of everyone today we are herewith video by Robert Kiyosaki. Robert Kiyosaki is American investor, businessman, motivational speaker, financial literacy activist, and financial commentator. He has written many best-selling books like Rich Dad Poor Dad, Retire Yong Retire Rich.
(2)   Investment Mantra:-
We are herewith another video of Rakesh Jhunjhunwala – Investment Guru & Betaj Badshah of Dalal Street. Rakesh Jhunjhunwala is self made man he has started his career in 1985 with 5000 Rs/- when sensex was at 150 in 28 year he has made 5000 Cr from 5000 Rs/- from stock market. His views on Investment philosophy is given in this video.
(3)   Bachat Nivesh Badhat:-
Bachat Nivesh Badhat is 20 minute bollywood style movie made by IDFC for educating Investor. This video is about Importance of Bachat (saving) & Nivesh(investment) must watch movie.
(4)    IDFC-One Idiot:-
One Idiot is part of the IDFC Foundation's commitment to educate the youth of India to be financially independent. One Idiot is small 30 minute film on the theme of financial management by IDFC.
(5)    IDFC – World according to One Idiot:-
Another Best movie which we could find is "World according to One Idiot by IDFC", this is 6 small movie series. We found that amongh this six movies, movie explaining Asset allocation by showing correlation of Investment with Cricket is best and easy to understand.
Watch Movie and do share with us your learning from this movie ?
If you find any other movie which you feel is best movie do share in comment section.