The Stock Market is Not the best investment option it is an average Investment.
Do you invest in the stock market? If you do… Here's a piece of news that might change your mind about chasing stocks.
Amazon just became the first public company EVER to lose $1 trillion off its value.
That's $1,000,000,000,000…
Or 12 zeros…
Wiped off the value of one of the most respected companies on the planet.
$1 trillion dollars is a massive number to wrap your head around – so I'm going to put it into context.
$1 trillion is more than the entire GDP of Switzerland.
It means Amazon just blew a Switzerland-sized chunk off its market value.
I'm no expert on Switzerland – but I do know this…
Switzerland is one of the richest countries in the world. Switzerland is so rich, 1 in every 6 inhabitants is a millionaire!
So – if Amazon's value just shrank by more than the GDP of Switzerland…
Which, as I just said, is one of the richest countries in the world…
You probably don't want to be a holder of Amazon stock right now.
In fact, you probably don't want to be a holder of many stocks today.
Google is down 33% since this time last year.
Netflix is down 54%.
And Facebook is down 66%.
I've always said I don't like trading on the stock market. I prefer long-term investment.
I called the stock market a level 2 Investment.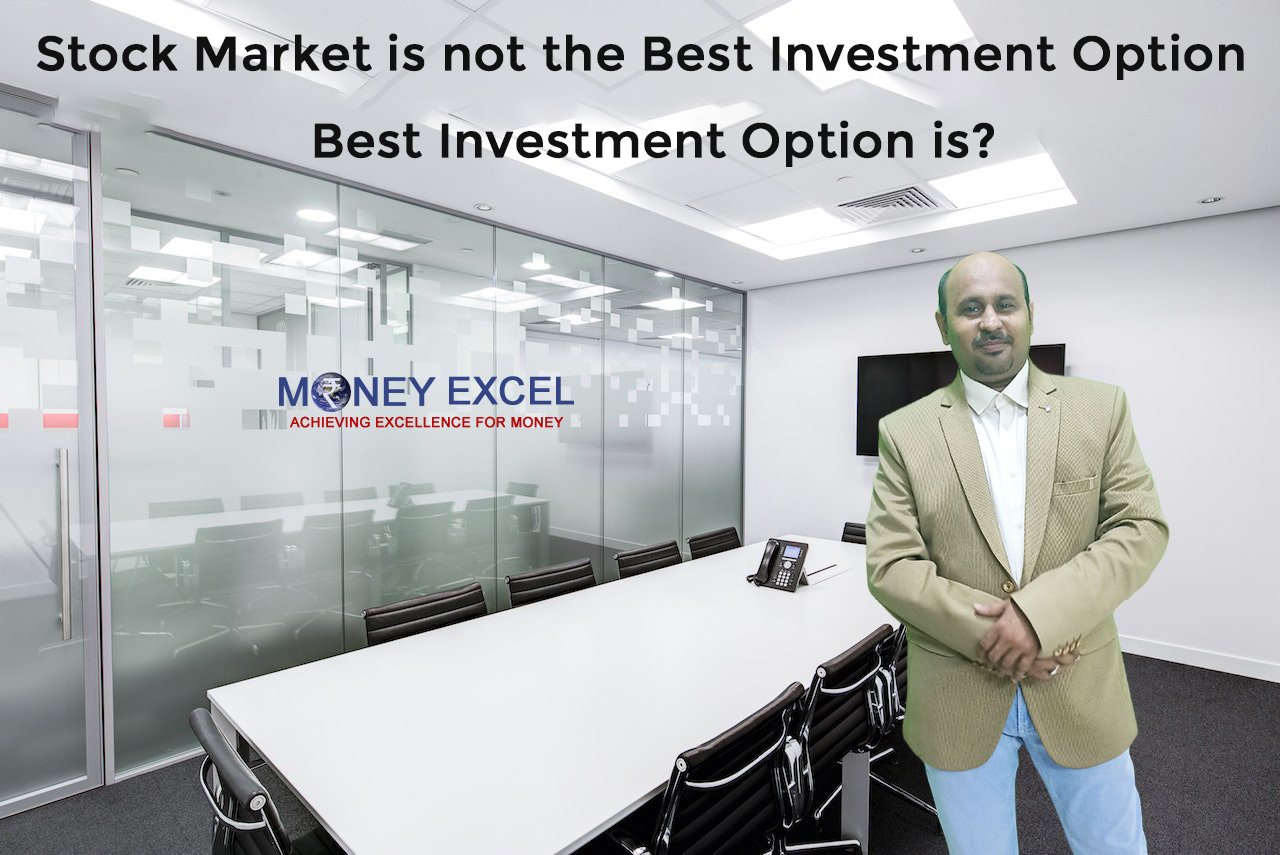 Best Investment Option is Self Investment
I believe in Investment Guru Warren Buffett.
Warren Buffett Said – The Best Investment you can make, is an investment in yourself.
The more you learn, the more you will earn.
This is what I have done. After leaving my job I started investing more money to learn high-income skills and it has paid me well. Self Investment has given me highest returns.
Today I am living the dream life. I am working from the comfort of my home and making multiple sources of Income.
If you are investing your money in the stock market. I would advise you to invest your money in the number 1 investment option which is self-investment.
Learn new skills and especially high-income skills.
Self Investment is best as it can't be taxed. It can not be taken away by inflation or any other means. It remains with you and if you invest more it grows and helps you to grow.
Remember – High-income skills will help you in increasing your worth and your income.
If you want to learn high-income skills – digital marketing, social media marketing, SEO, website design, copywriting, and many more, I would suggest you do self-investment today by attending my 6 hours live webinar where in just INR 199 I teach high-income skills and online business ideas.
I also help people in finding their winning business idea using the 3P system – passion, purpose, and profit.
I am doing this for the past 4 months and I have trained many students. Most of them have started making online income in the dollar.
So, don't wait just join my webinar.
Book your seat today by clicking on the link given here – https://rzp.io/l/shitanshu10x
Follow the biggest investment Guru – Warren Buffett – Invest in Yourself Today.