If you are anything like me – you had to figure the money game out on your own.
For me, it was a PAINFUL process… actually. I have to learn everything on my own as my father was bedridden due to paralysis.
I had all responsibility for running household expenses since the age of 21 years. Good News is I have done Great on my own. I learned everything about money, financial planning, and generating multiple online income streams on my own.
I DO NOT want that for you.
As of now, I am going to share with you 3 WEALTH TIPS that will help you avoid the pain!
…actually now that I have had a second to think about it… it's actually MORE painful now looking back because I realize how foolish I was.
Think about this… I was relying on a single source of Income JOB from 2001 to 2012 (11 Years) it took me 11 years to understand that a single source of income and a JOB is the worst place to be at. I decided to do blogging and made money part-time. I became a part-time blogger in 2012 and started my second source of income. From 2012 to 2021 I relied on two sources of Income. But I wanted to build multiple sources of income and after leaving my job in 2021, I established my digital marketing agency and established multiple income streams.
It took me 10 YEARS to decide that I don't need only two sources of Income but I need multiple sources of Income.
But What was so special in 1 year that I could build multiple sources of income 7x Income.
Simple – what I know about Money and Business changed.
Here are 4 money tips that help me generate and invest MASSIVE amounts of wealth.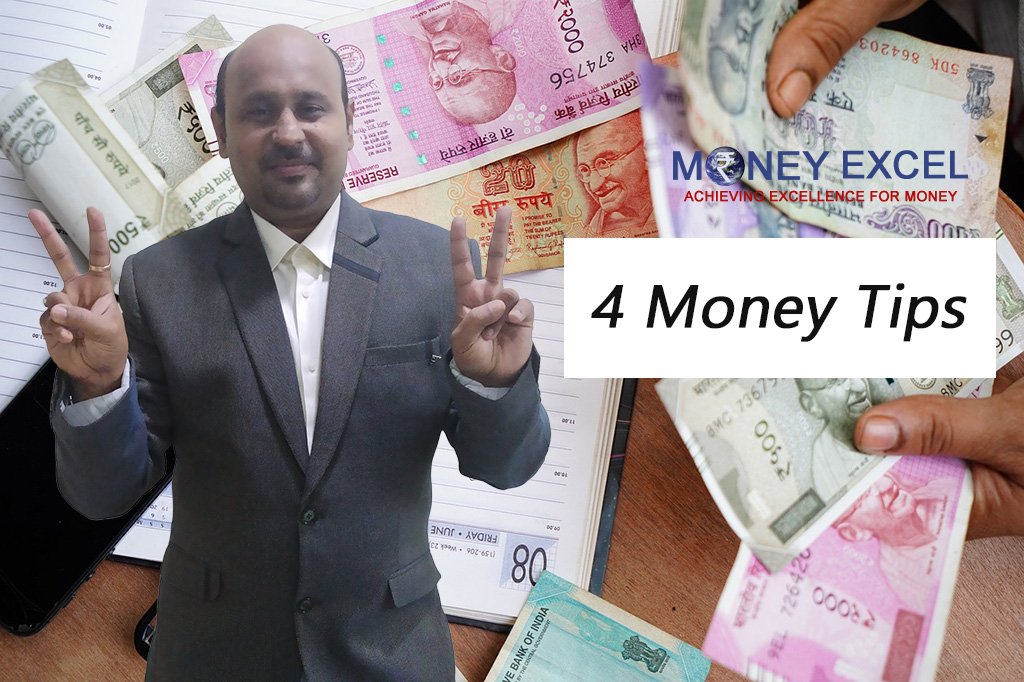 4 Money Tips to Generate & Invest More Money
#1 The 30% Rule 
You need to get your income to where you can store 30% to invest and use the other 70% to pay taxes and other living expenses. Do the math – this will be eye-opening.
#2 Rent/Use – Don't Own
When you are on the "come up" owning ANYTHING can ultimately become a liability. As tempting as it may be avoid buying a home until after you have built a portfolio of investments.
#3 Disconnected Flows
Everybody wants multiple flows of income, but most fail miserably at it. They add a disconnected flow that takes attention off of their primary flow and they ultimately end up with less.
#4 Select and Invest in Best Investment Options
You need to make sure that you invest your money in the best investment options. The number 1 investment is self-investment – Learning High Income Skills. The number 2 investment is an investment in Growing Businesses/ Startups and the number 3 investment option is the stock market or mutual funds.
These are a few to get you started.
But the fact is simple… 
YOU NEED TO UN-LEARN EVERYTHING YOU KNOW ABOUT MONEY.
I went from single source of income to multiple sources of online income and I am proud to share – I am self-made.
My mission is to give back and I want to share what I know about money and business.
To learn more of my Business and Money secrets CLICK HERE –   https://rzp.io/l/shitanshu10x
Join my 6 hours webinar for INR99 and learn – Multiple online income sources and High-Income skills – Digital Marketing.
Borrow my beliefs it works. Let me show you How it works?
Share with your friends and relatives to help them in learning more about money.