We receive lot of question regarding investment returns, so in order to give clear insight about investment return on various asset classes we have decided to publish Investment research report every month.
This crisp research report is design to capture the returns given by different asset classes for the different period of time. This guide will be updated at first week of every month and will be available online
You can use this report for your personal financial planning.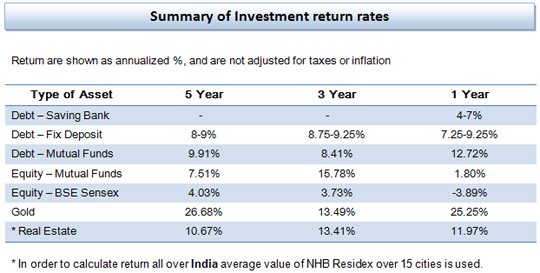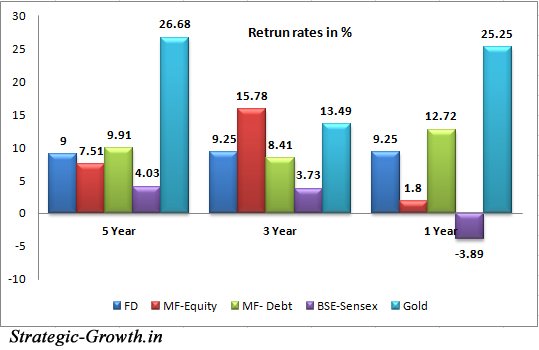 Download the full report here: Investment Research Report – July 2012