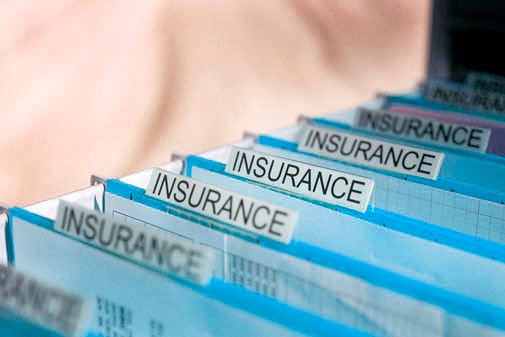 For every individual life insurance is must. Insurance is agreement between the policy owner and the insurer.
Insurance is bet between you and insurer, where insurer believe that nothing is goanna wrong with you and you will live long but in other case insurer agrees to pay a sum of money upon the occurrence of the individual's or individuals' death, in this condition either of you are goanna win. Consider unfortunate situation of individual's death. In this circumstance family left behind suffers a lot. If individual is only earning member than situation will be more pathetic. One has to meet monthly expense in absence of earning member in this situation Insurance money plays vital role.
Please note that insurance is not investment or tax saving instrument it is only for risk cover return on investment are less but it provides economical shield in case of death. Most of insurance agent sold this for investment or for Tax saving but it is not correct.
In any situation your family income should sustain certain level. Your insurance amount should be such that In case of unfortunate death your family must get current monthly income at that moment. This insurance need varies from person to person but following thing we must consider before taking any insurance.
Your current Income level:- Premium which you paid for this insurance is compulsory and that much of income is getting deducted from your income, considering this don't invest more after insurance. Eight to Ten time of your annual income is enough as insurance cover.
Possible future expense:- If you have not made any provision of higher education, marriage of your children, medical expense of your old parents you should add this possible future expense in to your insurance cover.
Tax Benefits: – Under section 80 C tax benefit is given for the premium paid about this insurance policy.
Your Age:- Premium value is low for low age as soon as your age grows premium value grows hence it is advisable to take enough insurance as soon as you start earning.
Conclusion :- Insurance is not investment instrument it is providing protection / risk cover against life. One should consider all parameters before taking sum assurance for insurance