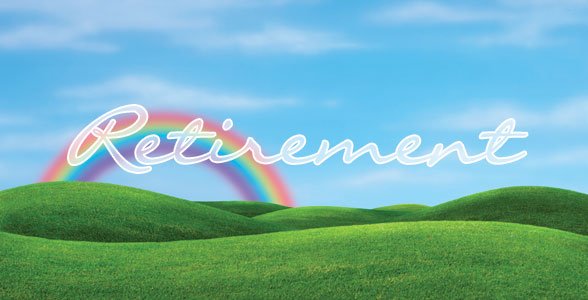 Establish a retirement budget & Financial Plan
First thing you have to do as soon as you start earning is establish retirement budget, amount required by you to run daily expense today + inflation over the year. Once you arrived to that figure you should work forward that how you can achieve that figure.
Not only that you should make your financial plan things you need during your life time and money you required for that. You can take expert advice/opinion in order to prepare full proof financial plan
Save as much as you can as early as you can
Second thing you have to do is start saving and investing as much as you can as early as possible.
The earlier you invest the more you can benefit from compounding interest; this is exactly why investing early is so critical. People often ask about what is the best investing strategy, the answer is best investing strategy is to invest early!.
The interest will then add up into the capital to generate another new higher interest. The process will continue. There is interest on interest in addition of original capital. The interest will become higher and higher. This is compound interest.
Also Read – Free Retirement Planner 
Purchase sufficient life insurance
Third thing you must do at early age before your retirement is consider purchasing sufficient life insurance. In any situation your family income should sustain certain level. Your insurance amount should be such that In case of unfortunate death your family must get current monthly income at that moment. This insurance need varies from person to person.You must consider what is your current income / expense and how much money is required per month in case of unfortunate death.
 Start Systematic Investment Plans (SIP) in a good Mutual Fund (MF)
As and when you start earning money please open demat account select good mutual funds with help of financial advisor and start SIP.
SIP is called as systematic investment plan where you decide that every month you want to invest with certain amount (at least 1000 Rs/) that amount will be deducted from you account and funds of that much amount will be purchased. MF company invest in share market or debt market and they have professional experience to manage fund and investment.
Open a Public Provident Fund (PPF) account
Fifth thing you must do at early age is open PPF account. PPF investment is one of the best investment, you can earn fix return on compounded amount for long term , it is safe investment and give you advantage of tax saving also.